Now naturally these quotes aren't for everyone, but chances are if you are reading this article, you are a male. So these man quotes might just be applicable to you!
In these crazy times we live in, there is definitely a section of the population that take offense at anything "manly" or types of content "for men".
I get it.
But that doesn't mean we can't talk about being men, manlihood and the things we as men experience which no other sex would understand.
When it comes to man quotes, there are so many out there to pick from.
They touch on topics such as strength, courage, motivation and the general ups and downs of being a man.
The Best Man Quotes Every Guy Needs To Read
See also:
Below are our very favorite man quotes which many of us could use as some inspiration, motivation or when we feel that we need some encouragement!
---
#1. "The real man smiles in trouble, gathers strength from distress, and grows brave by reflection"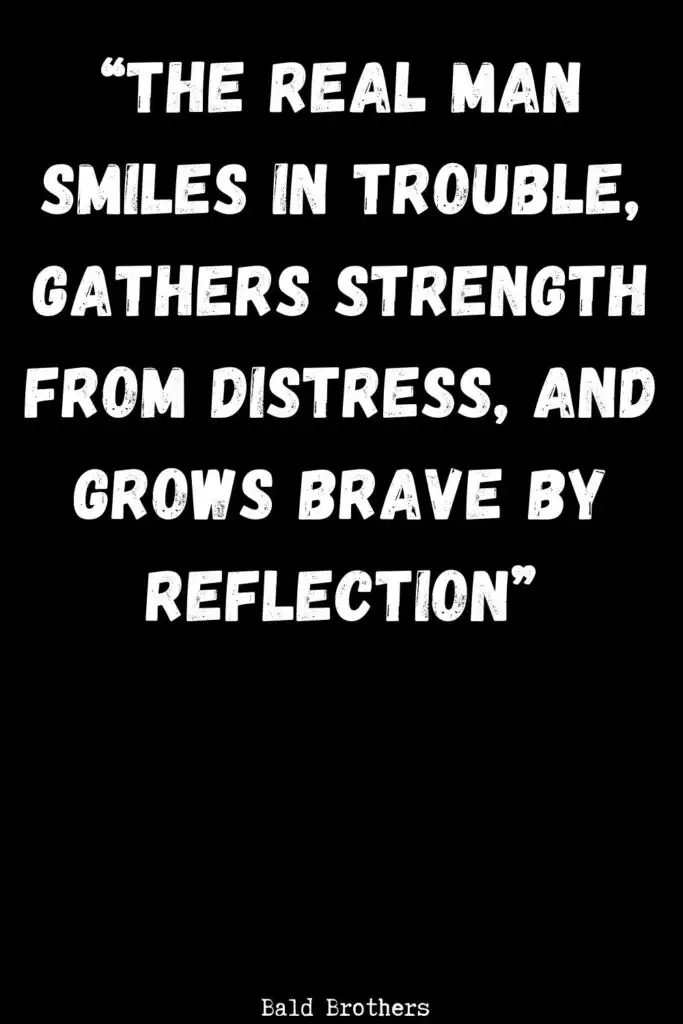 #2. "The stronger a man is, the more gentle he can afford to be"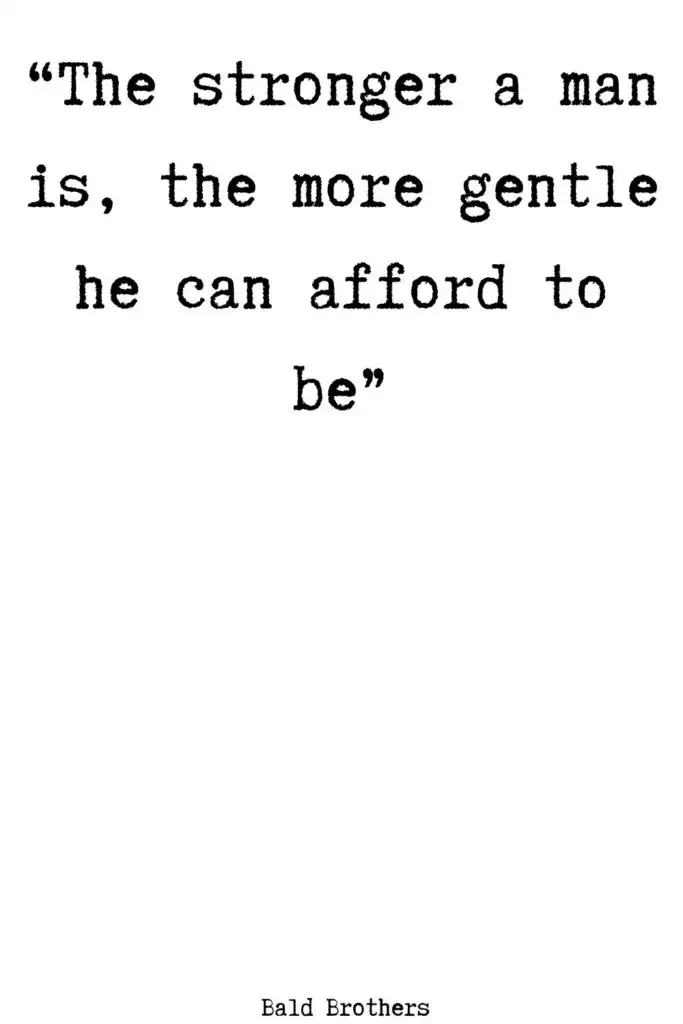 #3. "No man ever steps in the same river twice, for it's not the same river and he's not the same man"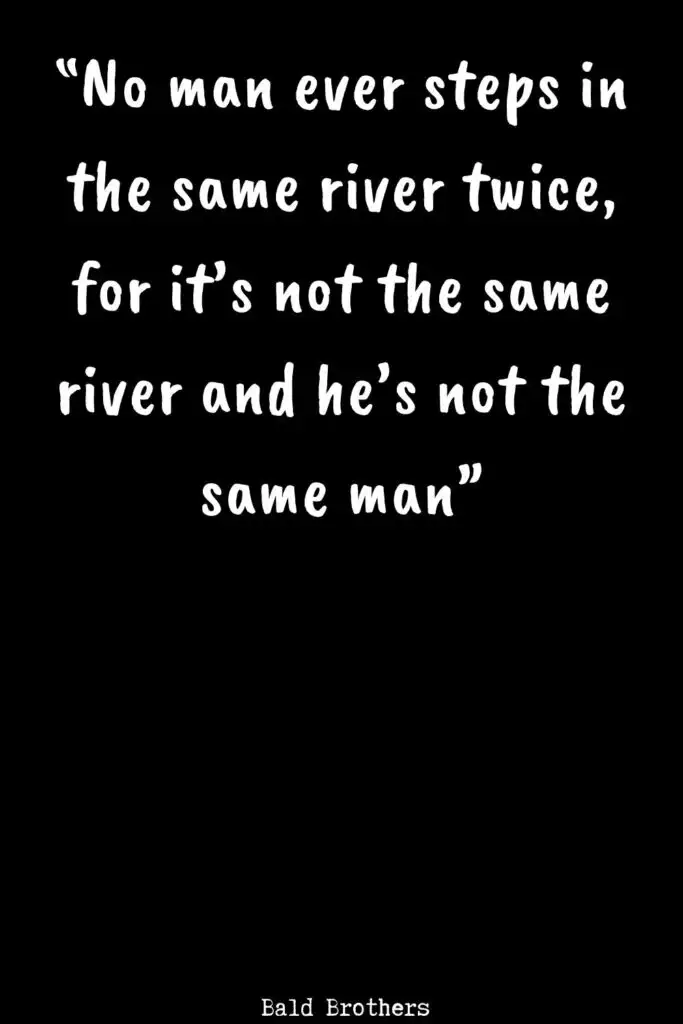 #4. "Men are like steel. When they lose their temper, they lose their worth"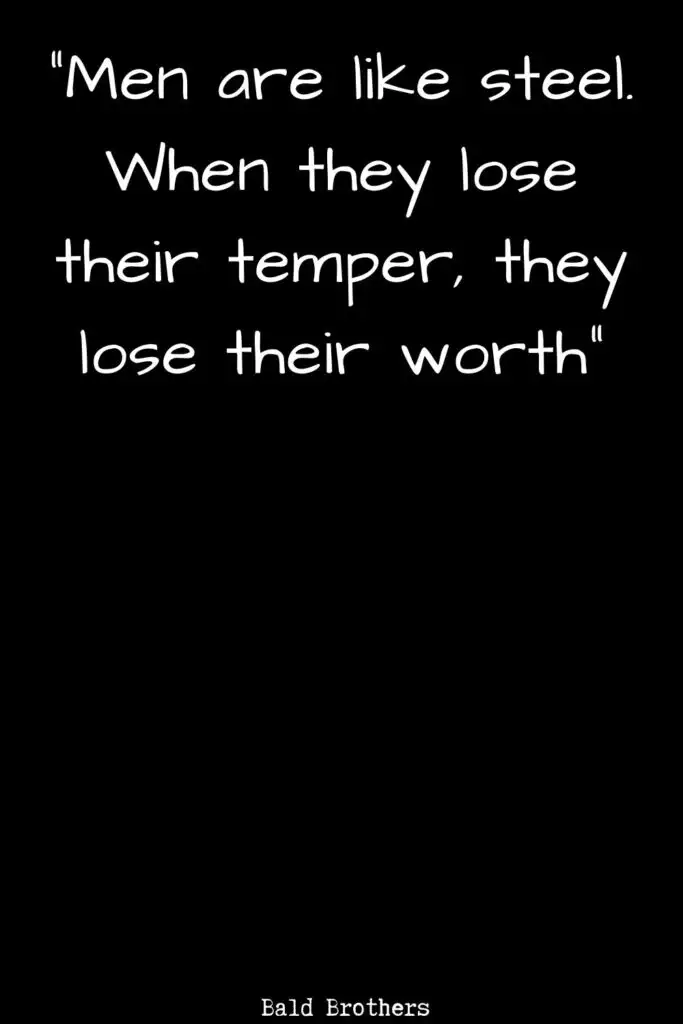 #5. "I fear not the man who has practiced 10,000 kicks once, but I fear the man who has practiced one kick 10,000 times"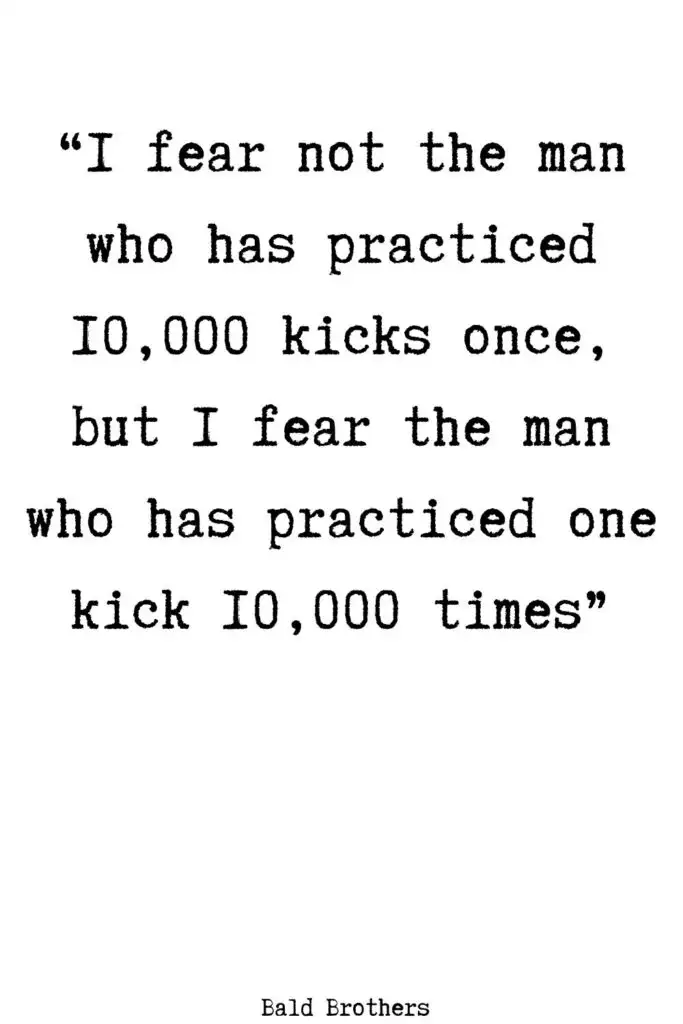 #6. "If a man's mind becomes pure, his surroundings will also become pure"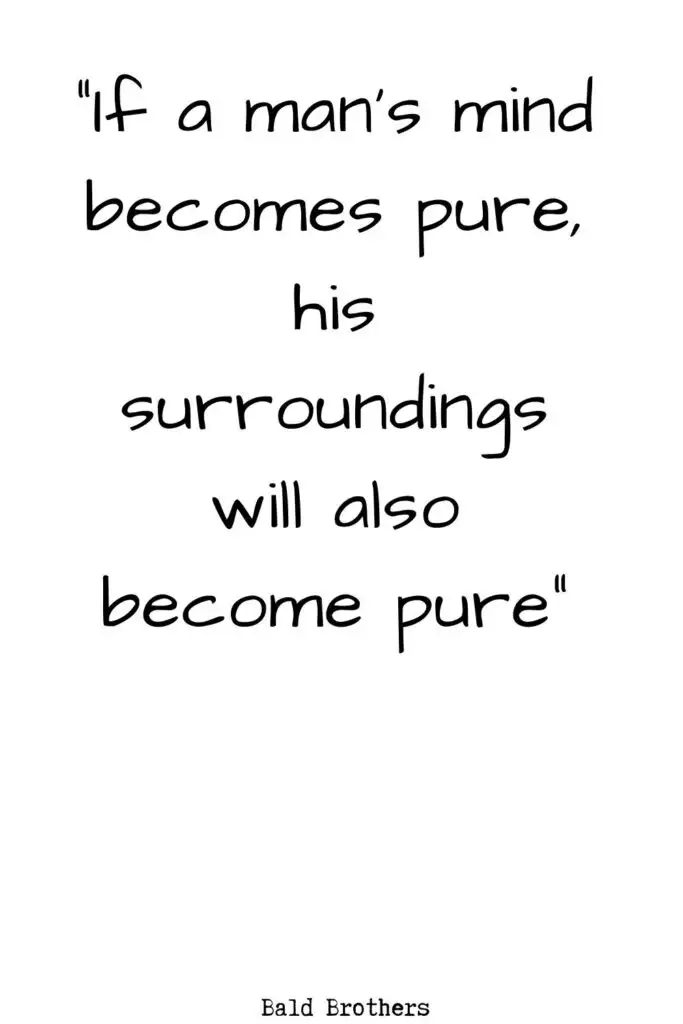 #7. "The true measure of a man is how he treats someone who can do him absolutely no good"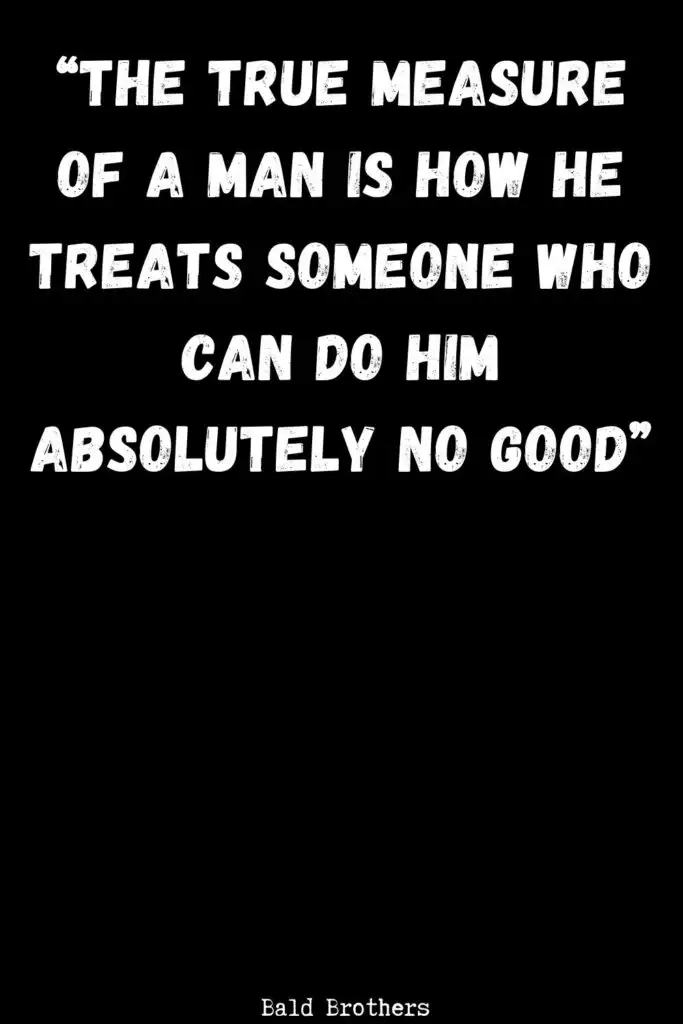 #8. "Real men stay faithful. They don't have time to look for another woman because they're too busy looking for new ways to love their own"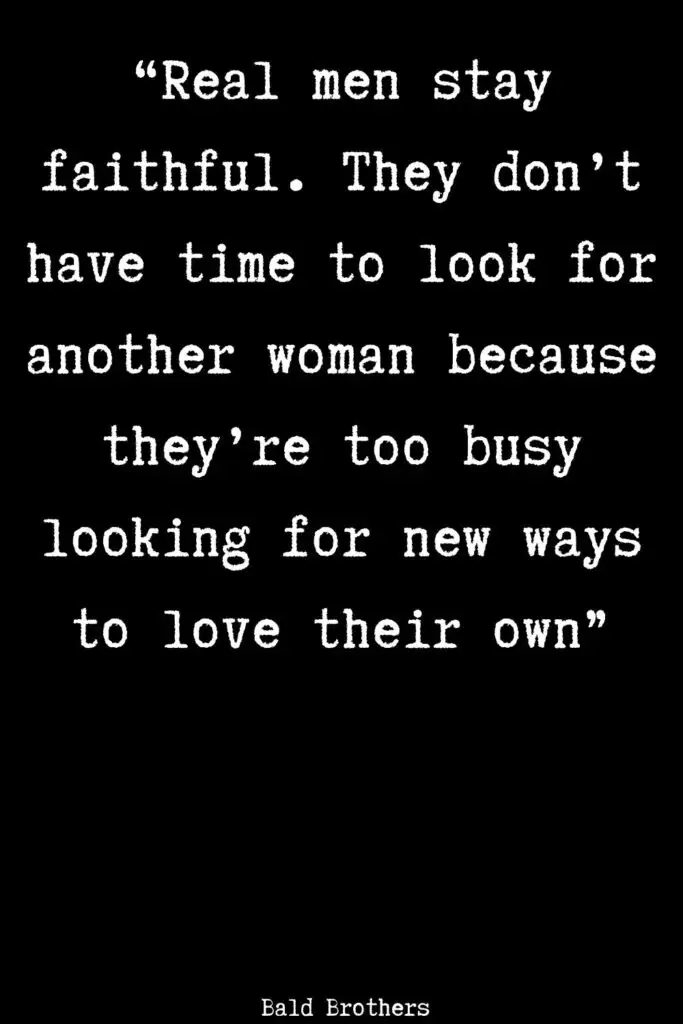 #9. "Time and tide wait for no man"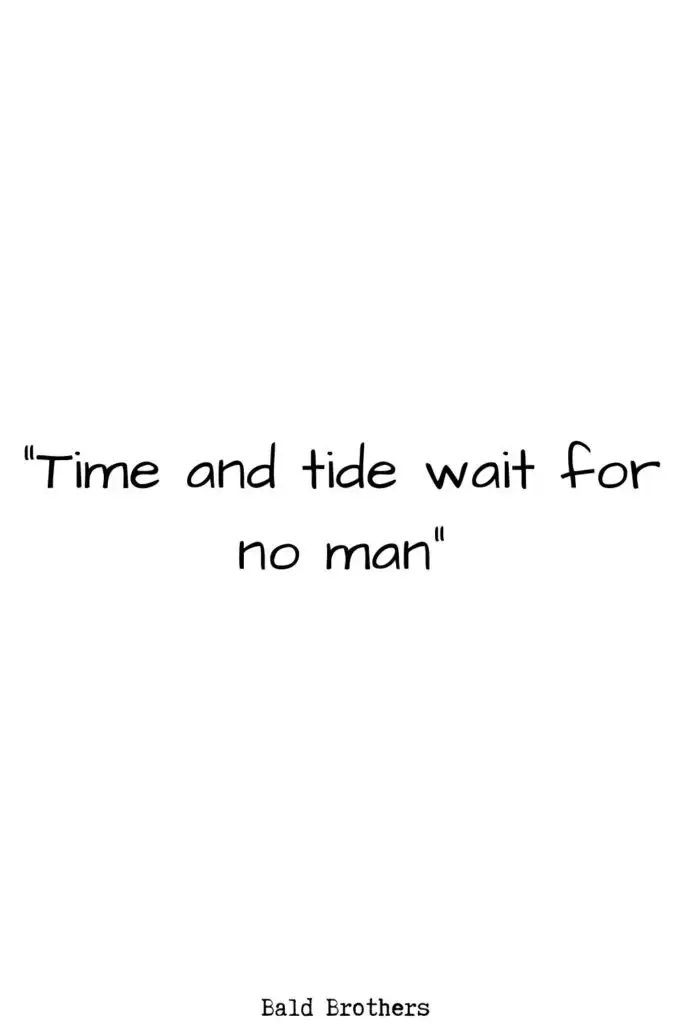 #10. "To be a man requires that you accept everything life has to give you, beginning with your name"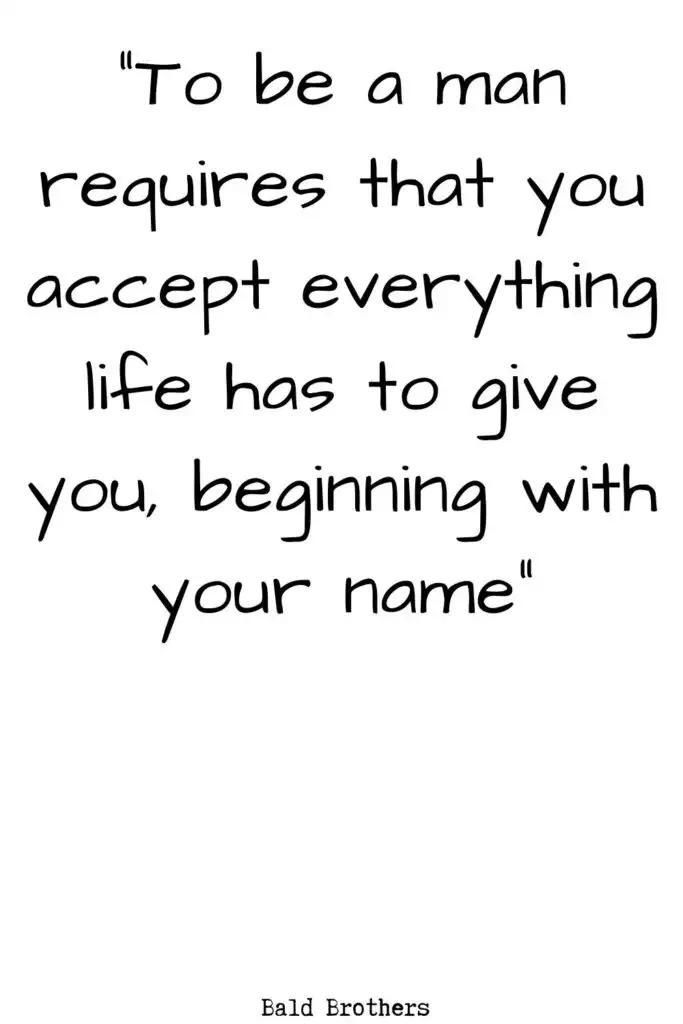 #11. "A man must stand erect, not be kept erect by others"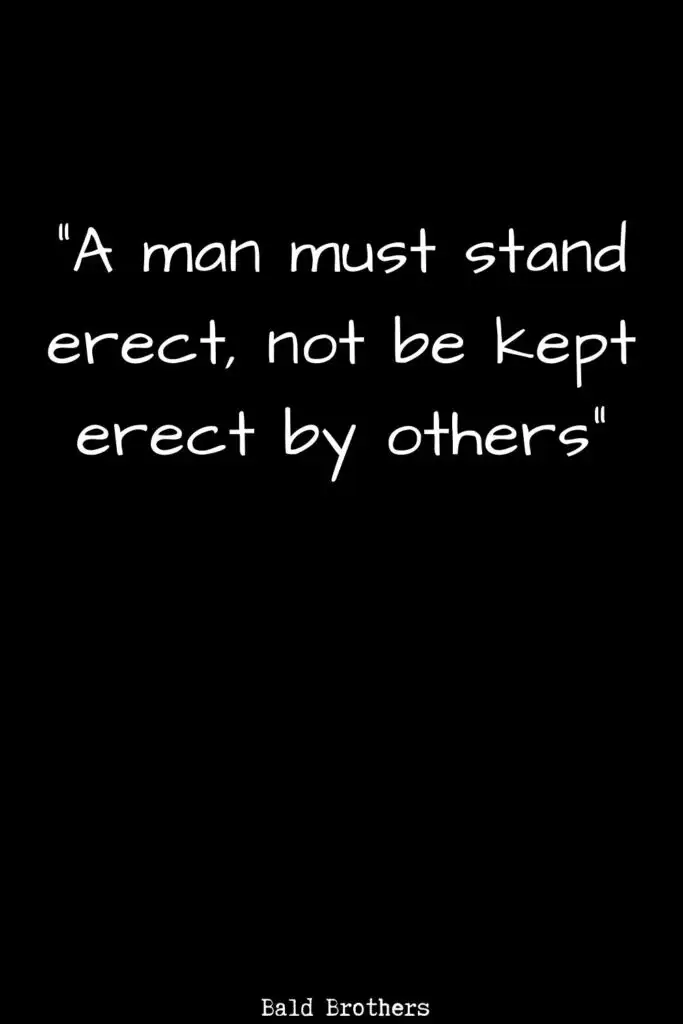 #12. "It takes a great man to be a good listener"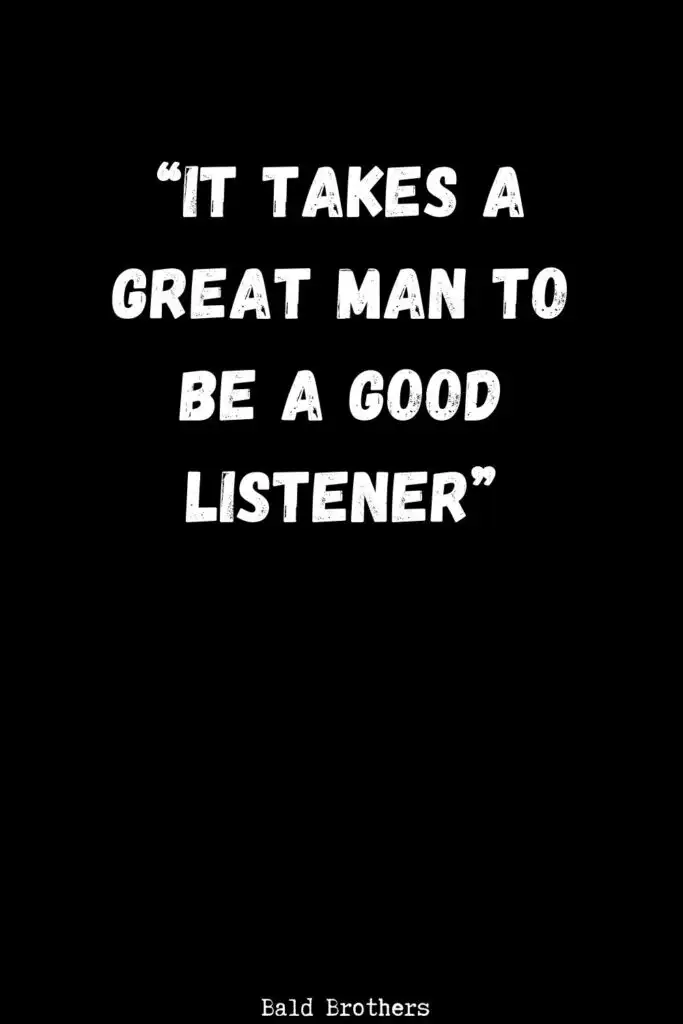 #13. "A dog is not considered a good dog because he is a good barker. A man is not considered a good man because he is a good talker"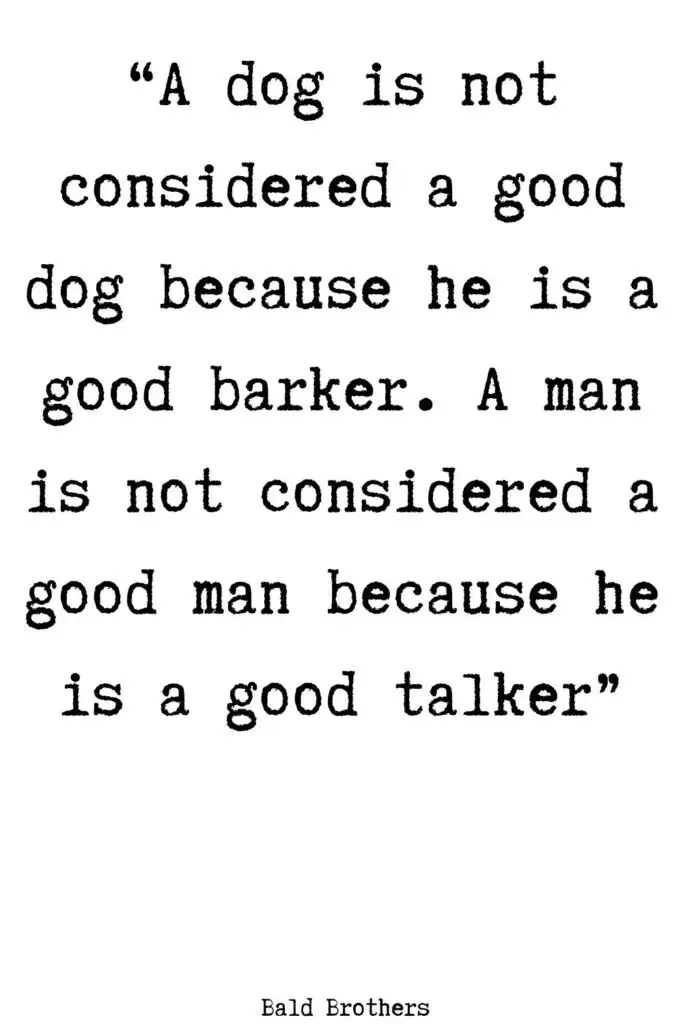 #14. "If you want to see the true measure of a man, watch how he treats his inferiors, not his equals"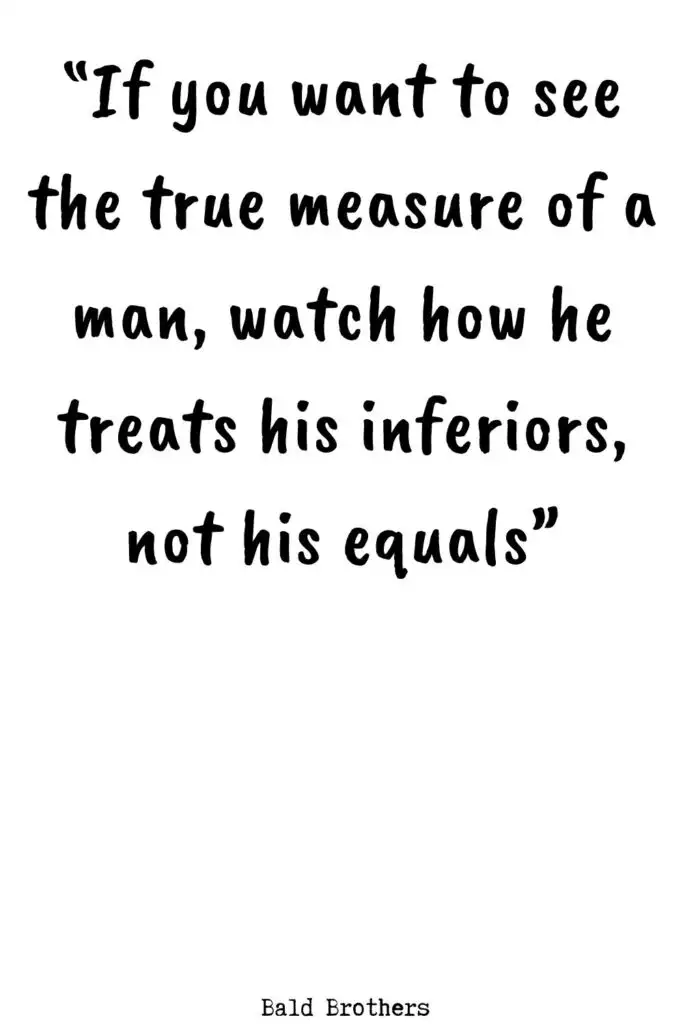 #15. "He who stops being better stops being good"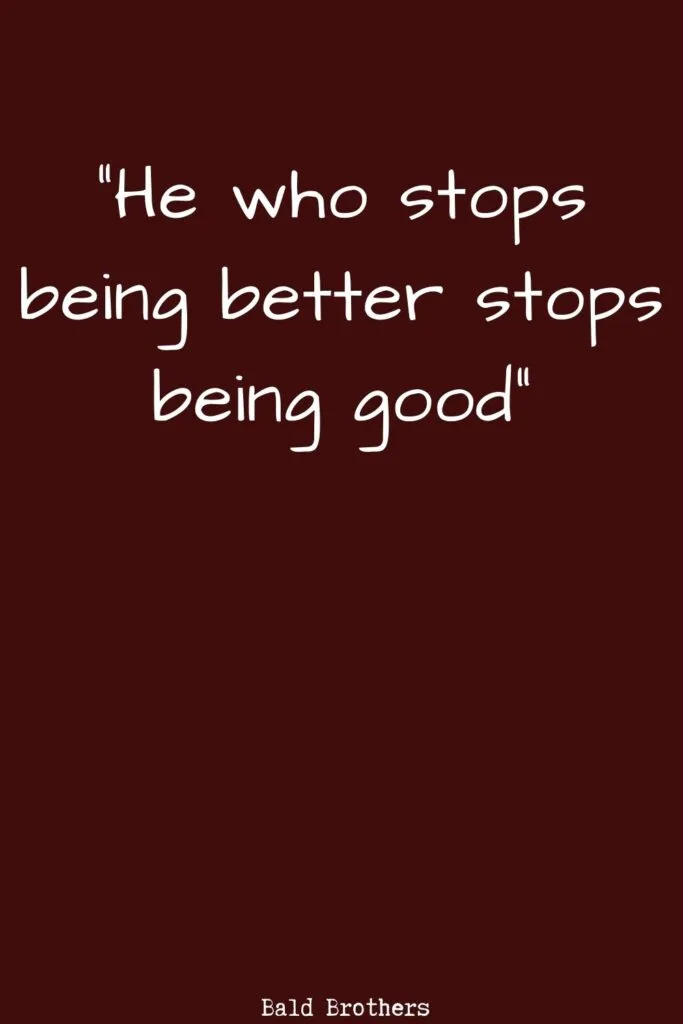 #16. "Waste no more time arguing about what a good man should be. Be one"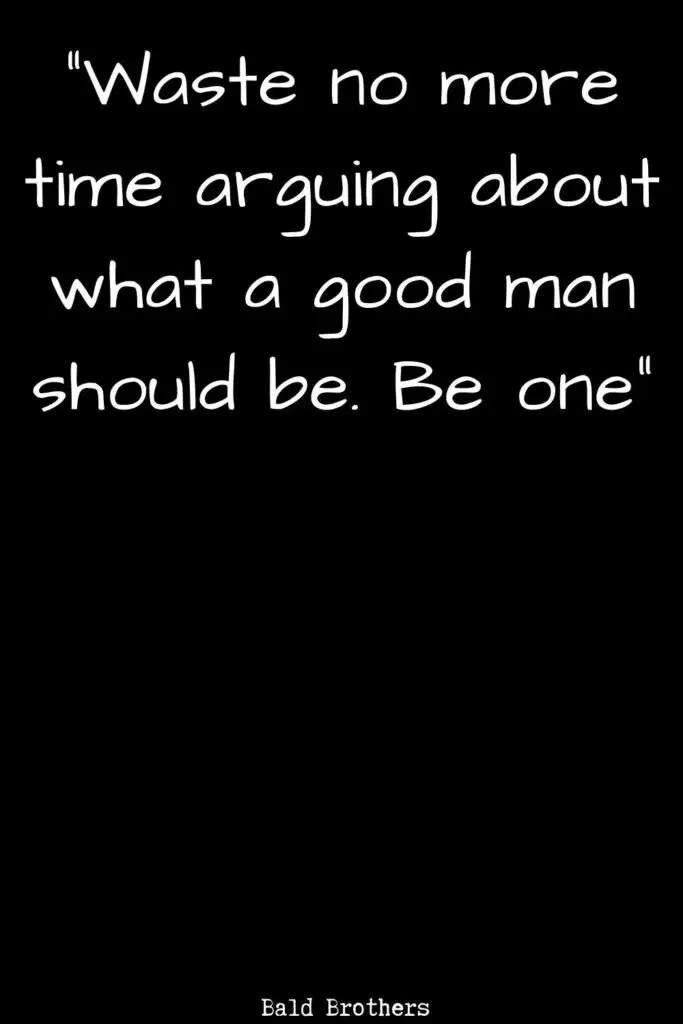 #17. "The mark of a great man is one who knows when to set aside the important things in order to accomplish the vital ones"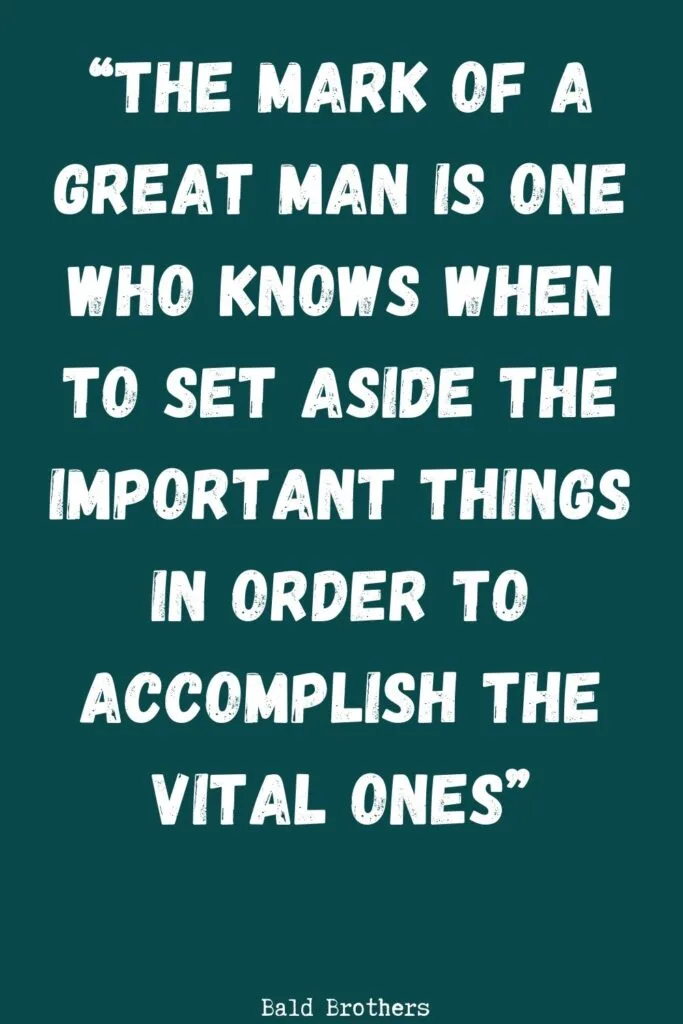 #18. "A man who is a master of patience is master of everything else"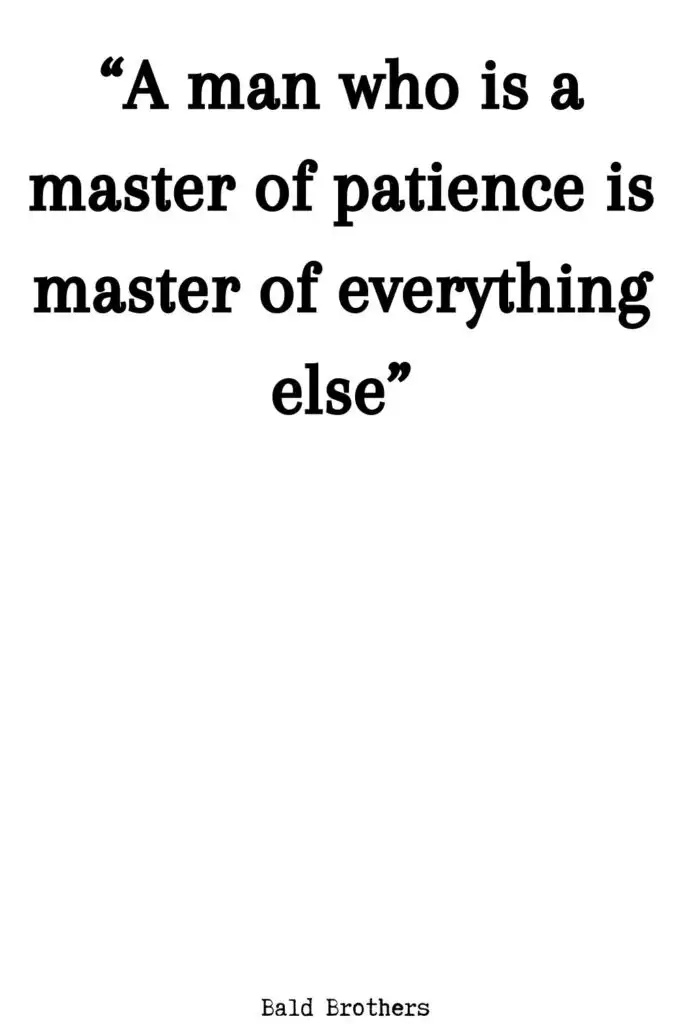 #19. "Courage is contagious. When a brave man takes a stand, the spines of others are often stiffened"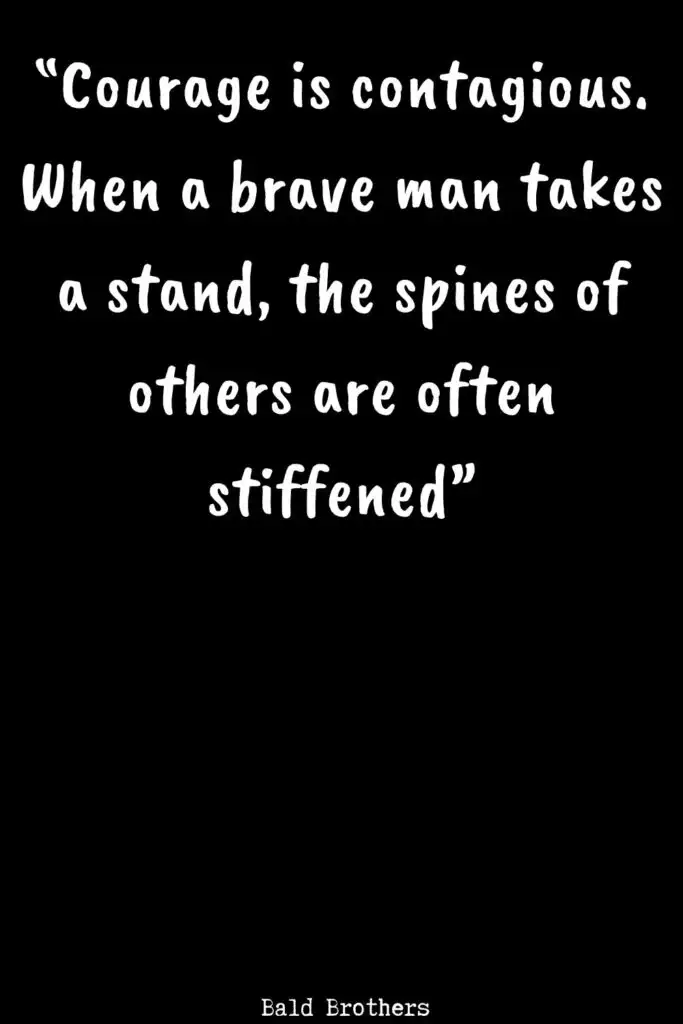 #20. "We are all ready to be savage in some cause. The difference between a good man and a bad one is the choice of the cause"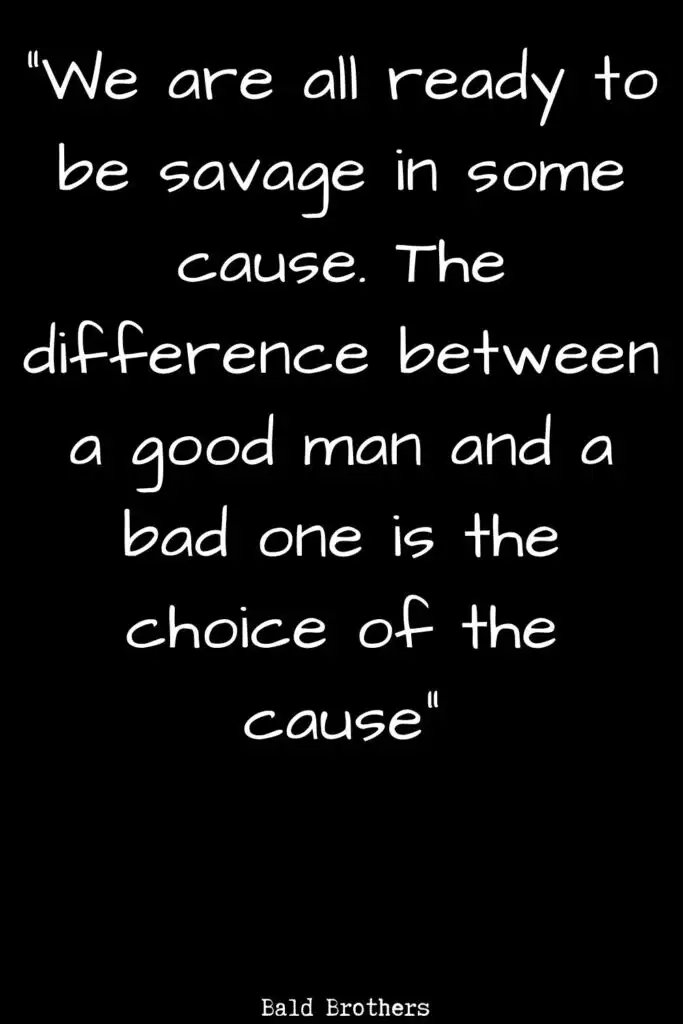 #21. "A smart man makes a mistake, learns from it, and never makes that mistake again. But a wise man finds a smart man and learns from him how to avoid the mistake altogether"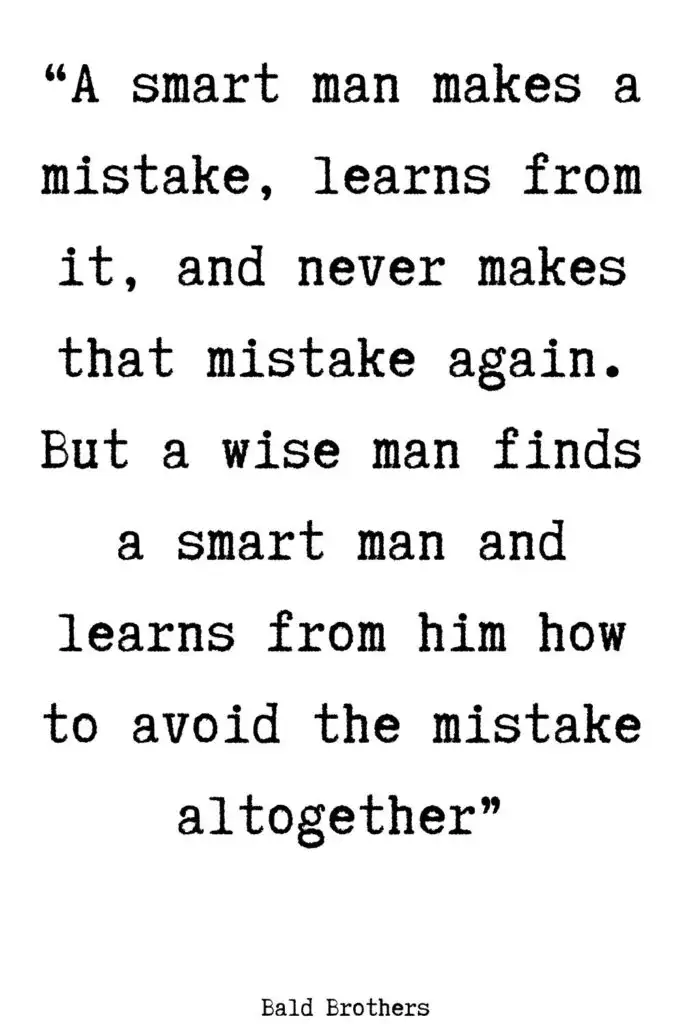 #22. "There is nothing noble being superior to your fellow man; true nobility is being superior to your former self"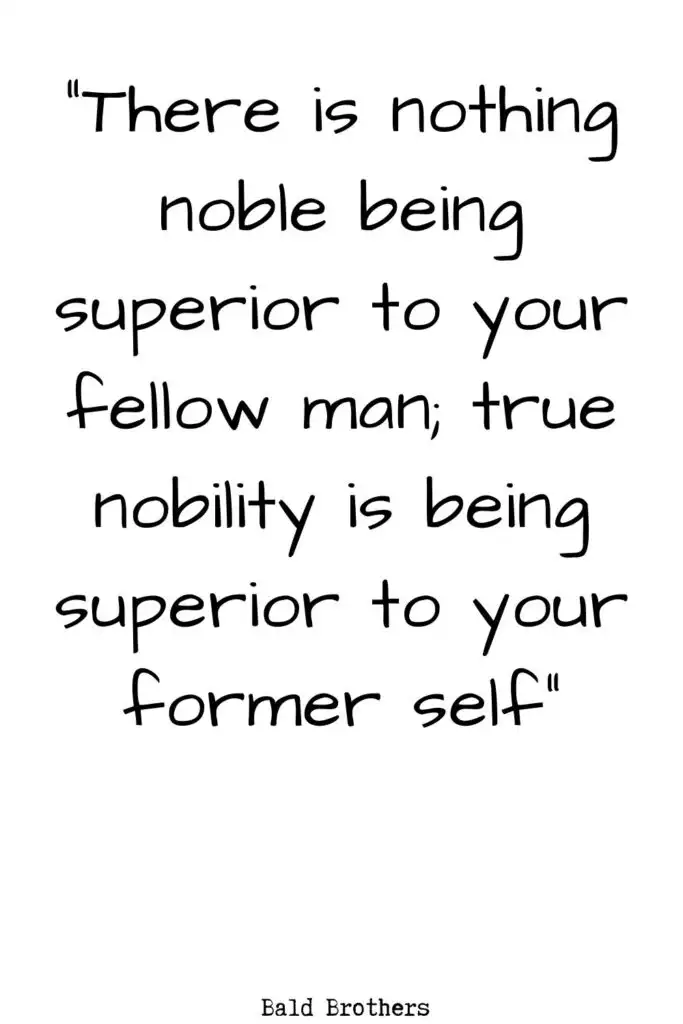 #23. "You have to be a man before you can be a gentleman"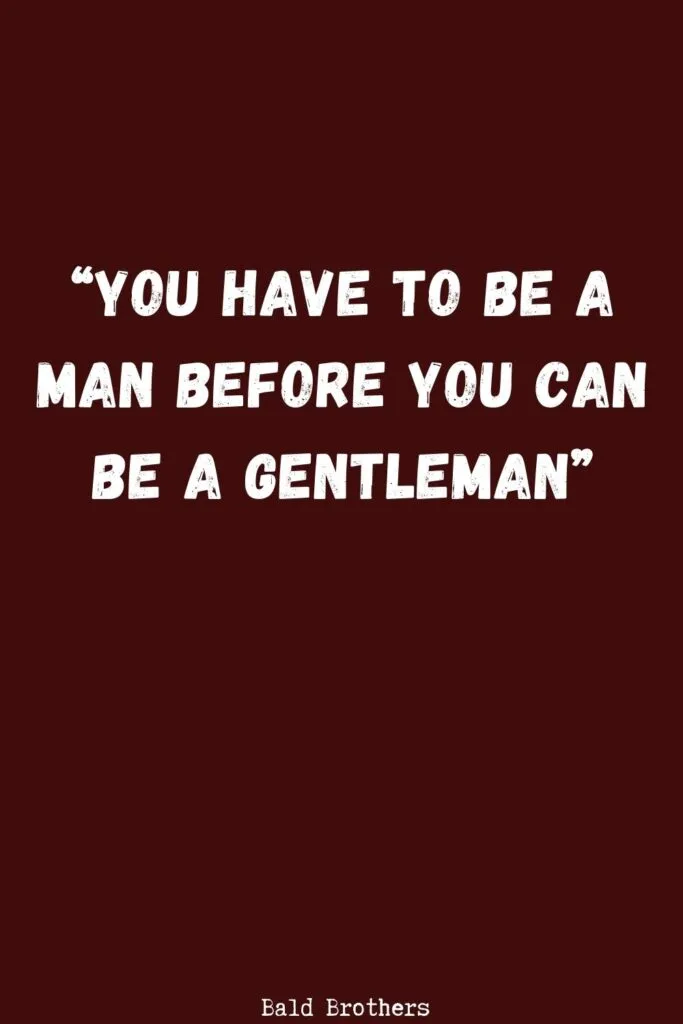 #24. "The ideal man doesn't smoke, doesn't drink, doesn't do drugs, doesn't swear, doesn't get angry, doesn't exist"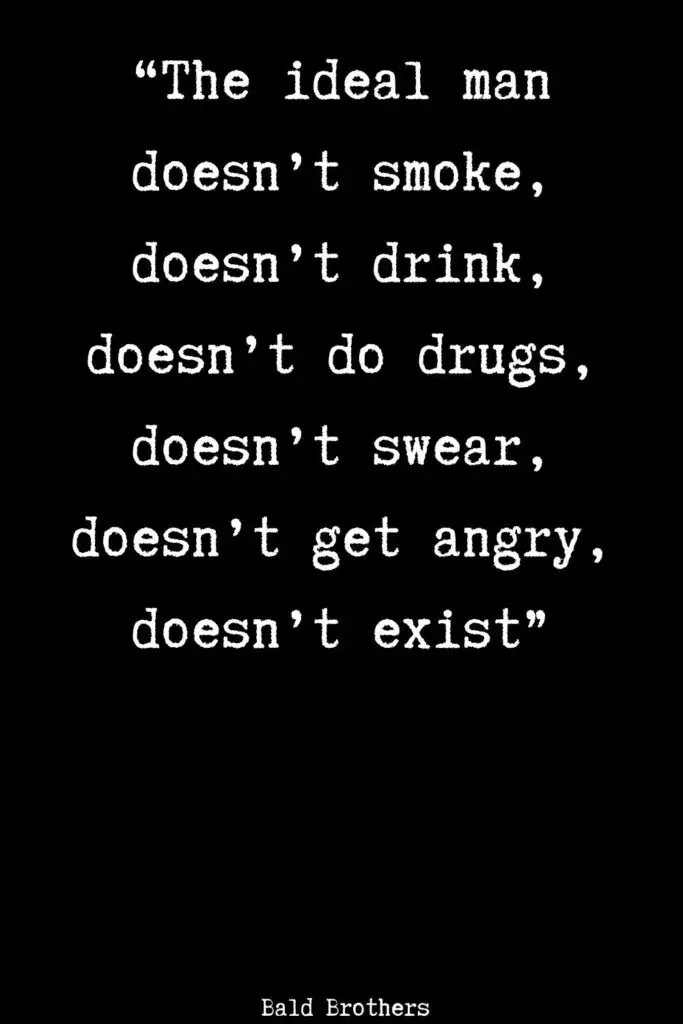 #25. "How do you know a man is thinking about the future? He buys two cases of beer instead of one"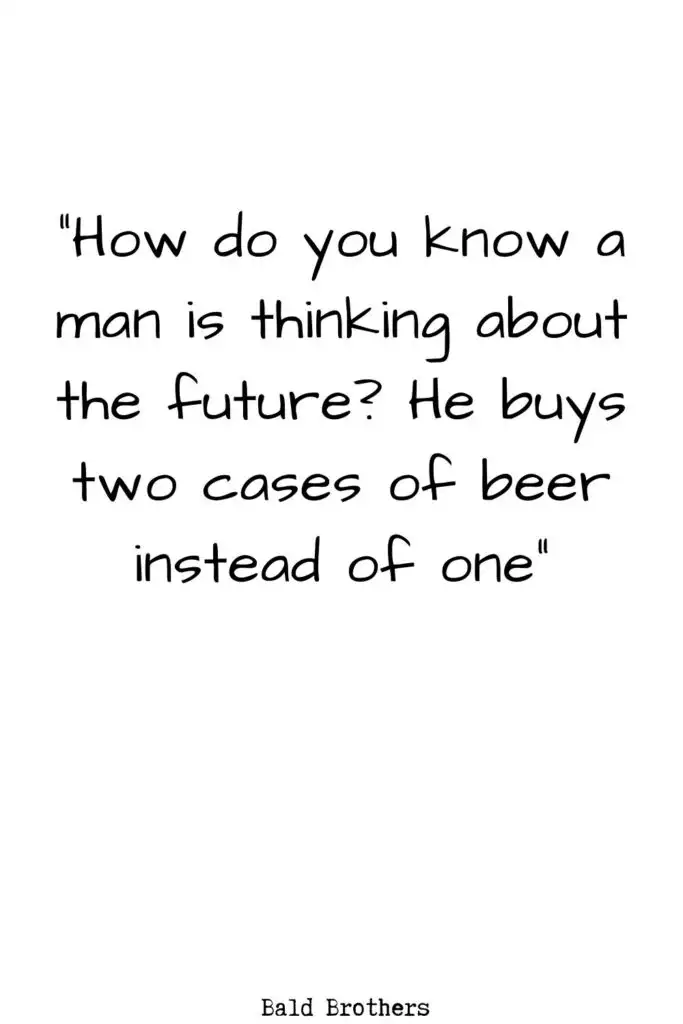 #26. "How many roads must a man walk down before he admits he's lost"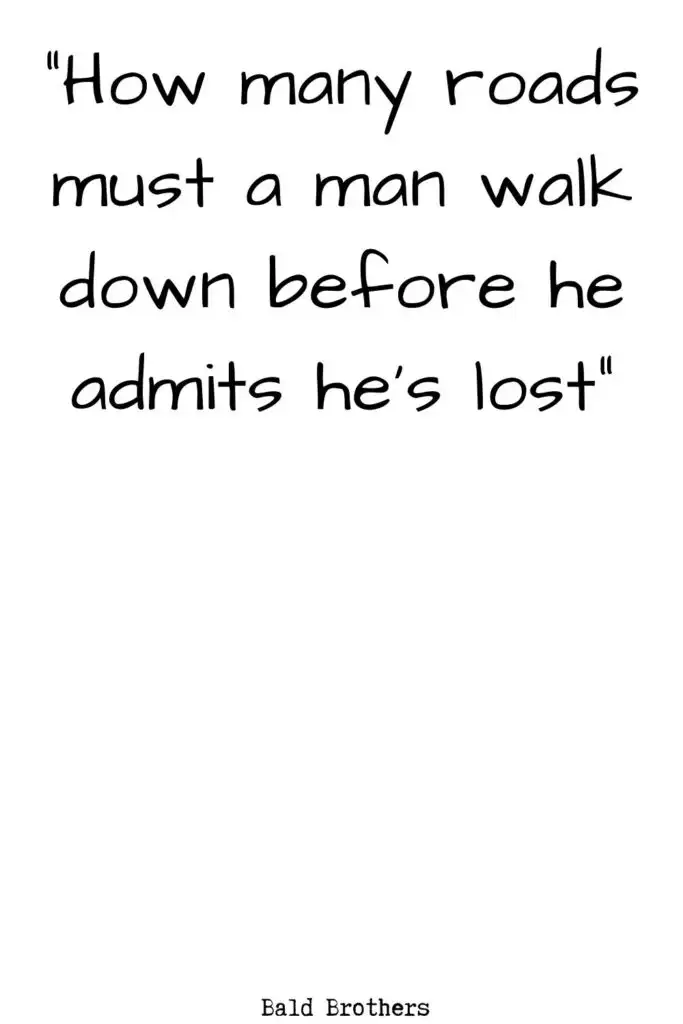 #27. "It is his nature, not his standing, that makes the good man"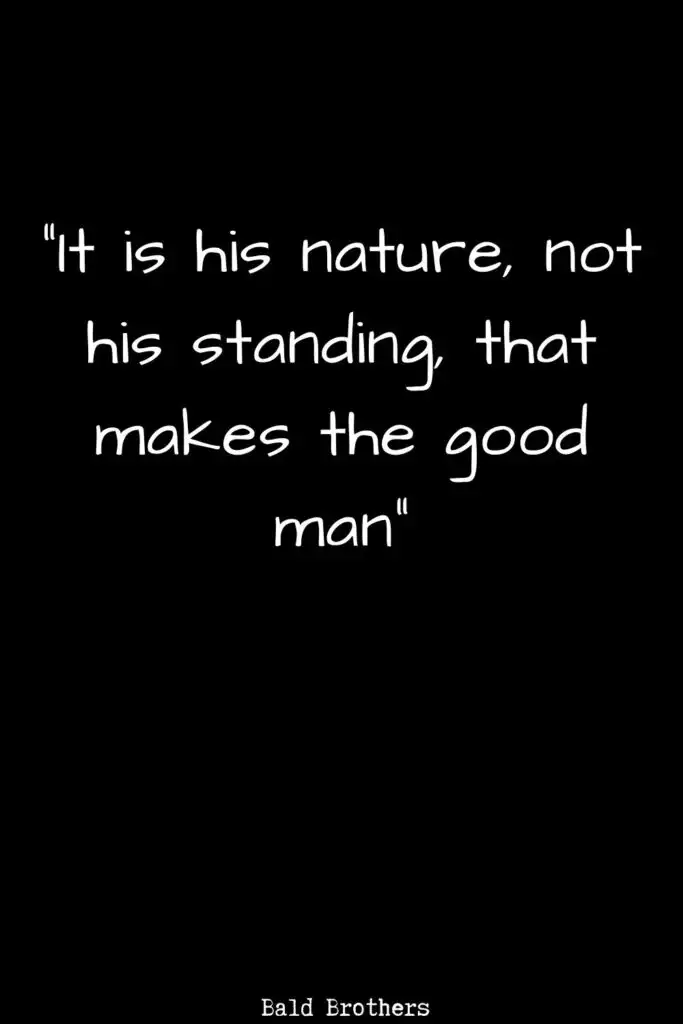 #28. "Pain makes man think. Thought makes man wise. Wisdom makes life endurable"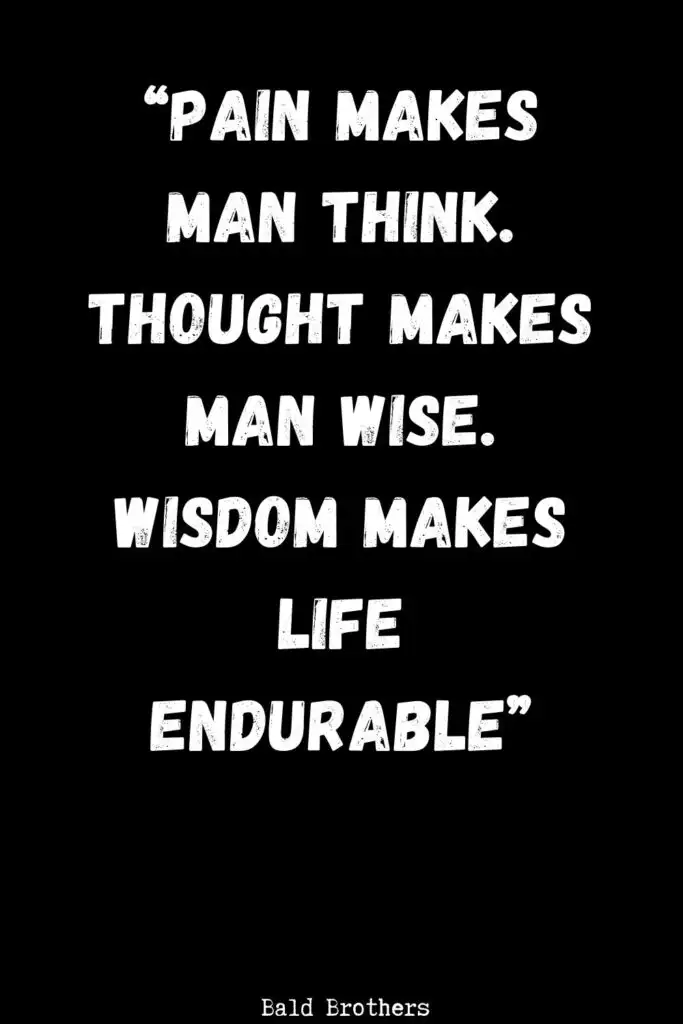 #29. "I always thought it was me against the world, then I realized it's just me against me"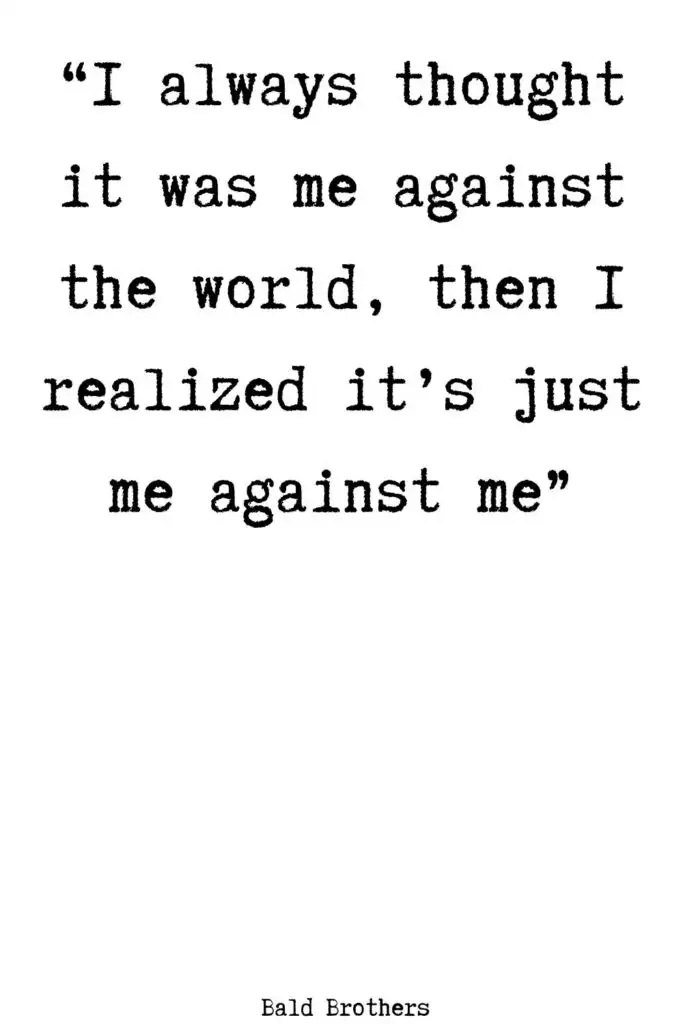 #30. "The silent man is the best to listen to"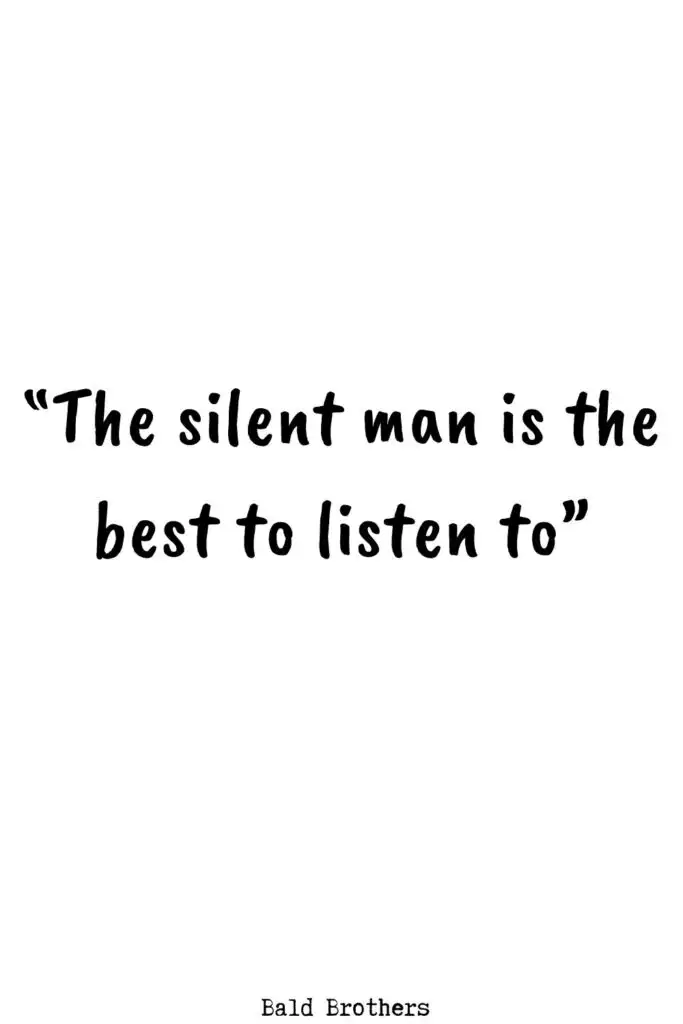 ---
What are your favorite man quotes?
We just covered 30 of our best ones, but there are 100s out there!
Cheers,
Richard