You know him as the badass Dom Toretto in the Fast & Furious franchise, but did you know that Vin Diesel's real name isn't even Vin Diesel?
Not only that, but most of us also weren't aware that Mr Diesel is a super successful film producer, a screenwriter and an all round tough guy.
Who is Vin Diesel?
Mark Sinclair, known professionally as Vin Diesel, is a very successful American actor and film producer.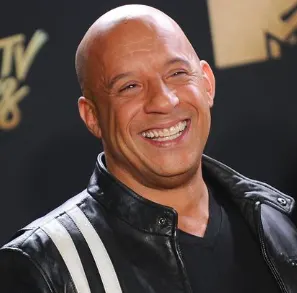 Most of us know him as Dominic Toretto in the Fast & Furious films, but he has been involved in a lot more than that.
Diesel was born on the 18th of July, 1967.
He started his acting career in 1990, and the first big film that he was part of was Saving Private Ryan.
From there on, he rose to stardom in the Fast & Furious films, The XXX series and The Chronicles of Riddick film.
Vin Diesel has a uniquely deep voice, and together with his physical appearance makes the perfect tough guy for any film!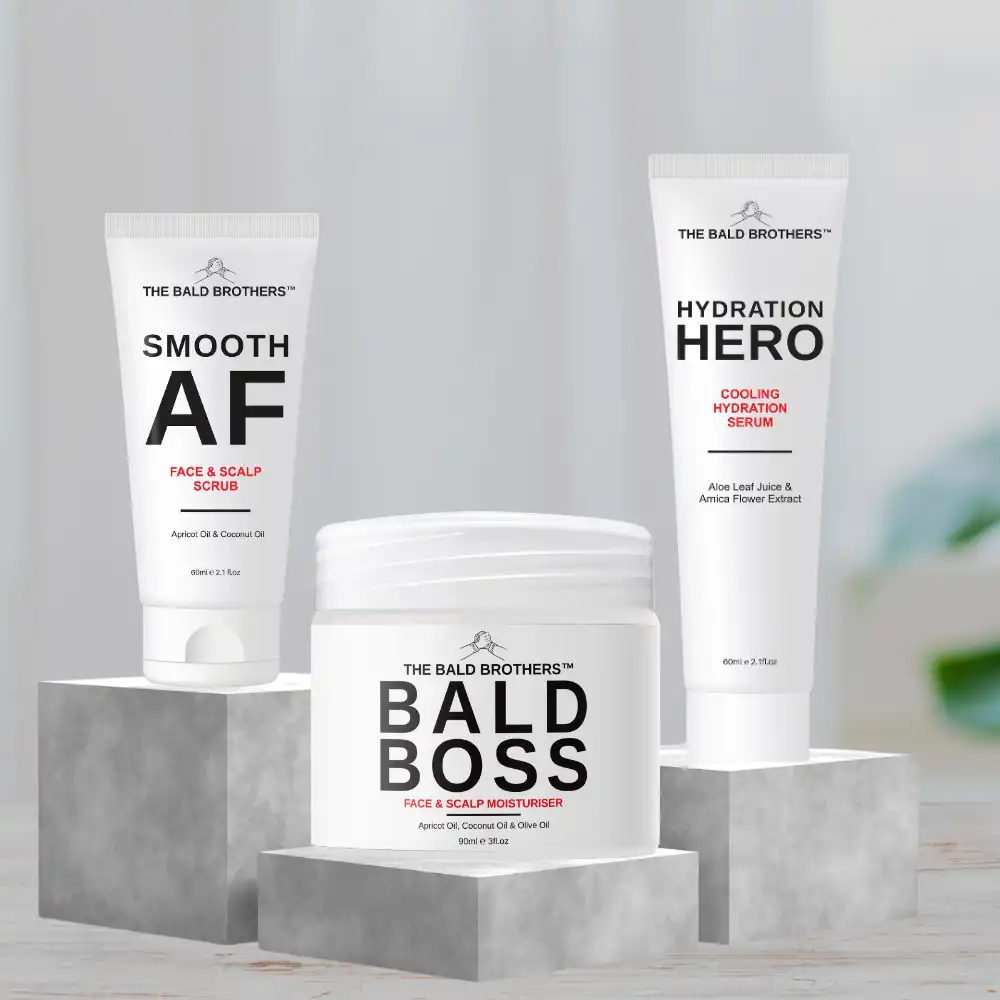 The Bald Brothers Full Bald Head Care Set
Smooth AF - Exfoliate & cleanse
Hydration Hero - Hydrate, cool and smoothen
Bald Boss - world's best moisturiser for bald heads!
Helps to maintain a healthy looking scalp and face.
Non shiny and non greasy moisturiser!
Free, Fast shipping to the USA & UK!
15% OFF your first purchase with code: BALD15
SHOP NOW!
What Movies Has He Starred In?
Diesel's actual first film appearance occurred in 1990 in a film called Awakenings.
In 1994 he wrote and directed a short film called Multi-Facial which became pretty successful, and led Steven Spielberg to offering him a role in his new film Saving Private Ryan.
Although the 1990s was pretty successful for Vin Diesel, the majority of the public only got to know him when he starred in The Fast & The Furious in 2001, then in XXX in 2002.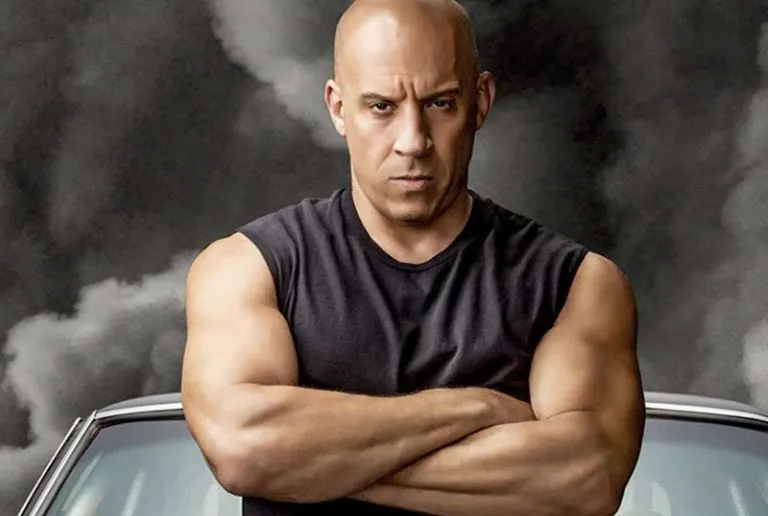 From there onwards, Diesel has starred in all but one of the Fast & Furious franchise films, he starred in The Chronicles of Riddick, XXX: State of the Union, The Pacifier, Guardians of the Galaxy and more.
How Vin Diesel Became A Bald Icon
Since I can personally remember, we have always seen Vin Diesel on screen with a shaved head.
He immediately fit the bill to play that classical bald, tough guy in every single Hollywood film.
Now Vin isn't super chiseled like another bald icon, Jason Statham, but instead he is a guy with large muscle mass that just comes across as someone that could definitely kick your ass.
If you think about some of his fight scenes in The Fast & Furious, XXX and more, you can tell he is pretty badass.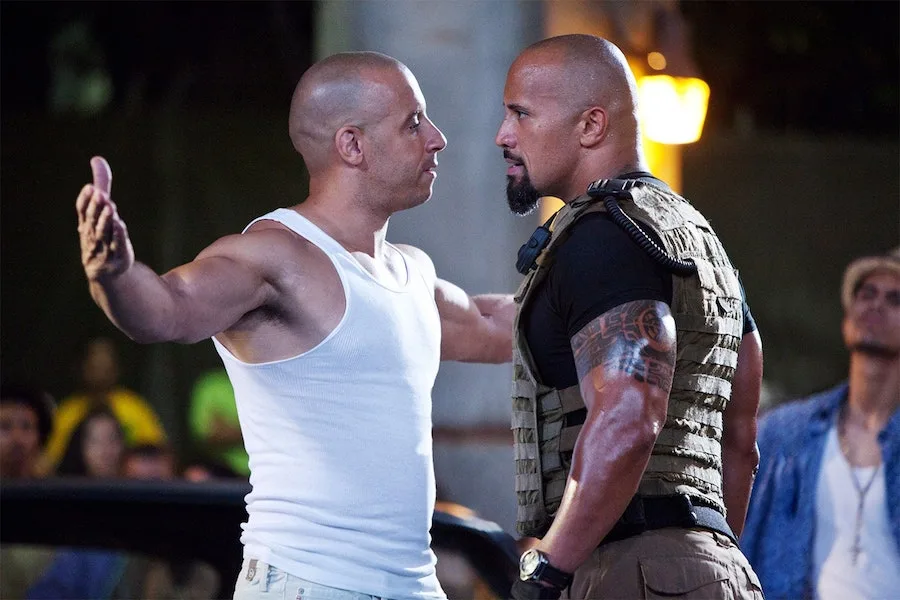 Just like all other bald icons, Vin Diesel has used his baldness to advantage by making sure his body is kept in decent shape.
This helps you look good as a bald man!
If you want to start getting fit at home, then make sure to check out a few of our workouts. They really do work.
Who is Vin Diesel's Partner?
Vin Diesel has made a huge success of keeping his private life private.
You rarely ever hear anything about him, his partner or his kids.
Him and his current partner, Mexican model Paloma Jimenez, have three kids together.
What is Vin Diesel's Net Worth?
As of 2020, Vin Diesel is worth about $200 million!
A large portion of his worth is thanks to the Fast & Furious franchise, and his production company.
Favorite Vin Diesel Quotes
Below are a few of my favorite Vin Diesel quotes!
---
"It doesn't matter if you win by a second or a mile, winning is winning!"
"Being a male is a matter of birth. Being a man is a matter of age. But being a gentleman is a matter of choice."
"I have dangerous bones in my body."
"Find you confidence, lead with love…the rest will follow."
"With age you get to a place where you don't want to knock people out. You just want to give people a hug."
"We all deal with being unfairly judged."
"You break her heart, I'll break your neck."
---
What's your favorite thing about Vin Diesel?
Cheers,
Richard