Jason Statham is definitely one of the most famous bald heroes amongst all the hair losing men out there. If you are curious about his life, then keep reading!
Who is Jason Statham?
Jason Statham is an English actor and producer, and is most commonly known for starring in action films where he usually plays the tough guy.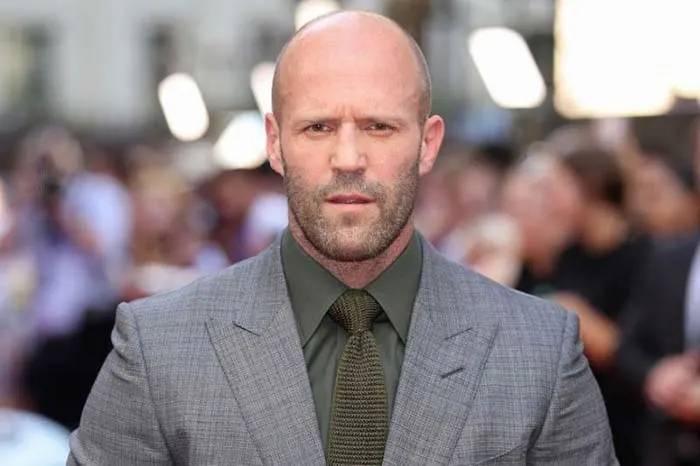 Throughout his career, Jason Statham has performed the majority of his own stunts and martial arts sequences, so he really is a real deal, badass actor!
Many people don't know that Statham was actually a part of Britain's national diving team and competed in the 1990 Commonwealth Games.
On top of that, he has also been practicing kung fu, kickboxing and karate since a young age.
Statham is most famous for his roles in Lock, Stock And Two Smoking Barrels, The Transporter films, The Expendables and The Fast and The Furious franchise.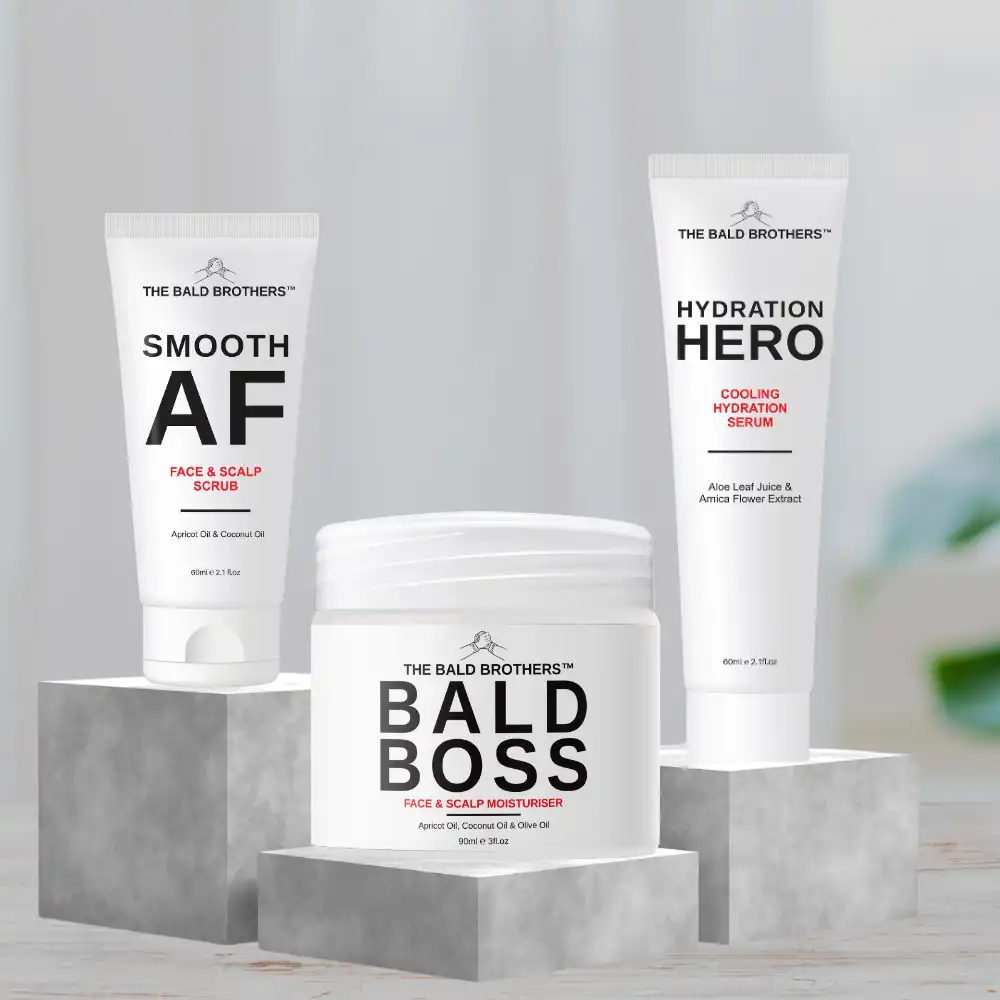 The Bald Brothers Full Bald Head Care Set
Smooth AF - Exfoliate & cleanse
Hydration Hero - Hydrate, cool and smoothen
Bald Boss - world's best moisturiser for bald heads!
Helps to maintain a healthy looking scalp and face.
Non shiny and non greasy moisturiser!
Free, Fast shipping to the USA & UK!
15% OFF your first purchase with code: BALD15
SHOP NOW!
What Movies Has He Starred In?
Although many are critical of his lack of variety in films, Jason Statham's film career has actually generated an estimated $1.5 billion in ticket sales worldwide, making him one of the highest grossing actors.
He's best known for the films mentioned above such as The Expendables and the Fast and Furious films, but he has also been part of many more really successful ones.
A few of his other successful films include Snatch, The Italian Job, Crank and War.
He then found even more success in The Mechanic and the subsequent sequel, Mechanic: Resurrection.
How Statham Became A Bald Icon
For many years now, whenever bald men talk about a bald icon who they can look up to, almost everyone will say Jason Statham.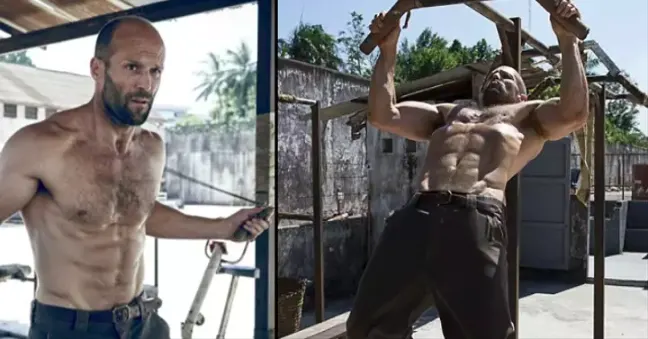 He represents that hardcore, badass bald look that so many balding men strive for.
And the good news?
You can actually get there! You just need to make sure to place a large emphasis on your health and fitness.
Thanks to him always destroying opponents in films, being in killer shape, and having a bit of facial hair, he has really become a true bald icon for us all to look up to. And has showed the way we all need to follow.
Who is Jason Statham's Partner?
Since 2010, Statham has been dating model and actress Rosie Huntington-Whitely. They are now engaged and have one child together.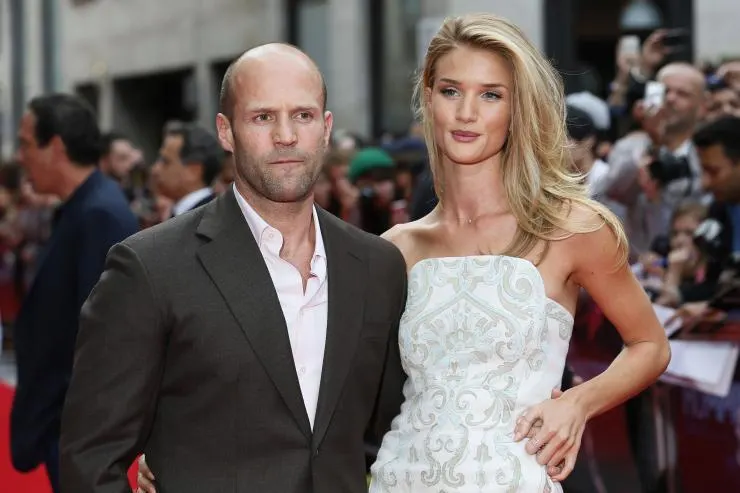 Statham is just another example that bald men can get the pretty girl!
Yes, I know what you thinking. It's easier when you are famous, right? But she's famous too, so it levels it out!
What is Jason Statham's Net Worth?
As of 2020, Statham's net worth currently sits at about $70 million.
Not bad for a guy who used to sell fake perfume and jewelery in British street markets!
Favorite Jason Statham Quotes
Below are a few of my favorite Statham quotes!
---
"Your body is like a piece of dynamite. You can tap it with a pencil all day, but you'll never make it explode. You hit it once with a hammer: Bang! Get serious. Do 40 hard minutes, not an hour and half of nonsense. It's so much more rewarding."
"Looking good and feeling good go hand in hand. If you have a healthy lifestyle, your diet and nutrition are set, and you're working out, you're going to feel good."
"When you truly don't care what anyone thinks of you, you have reached a dangerously awesome level of freedom."
"Good judgement comes from experience, and experience comes from bad judgement."
---
What's your favorite thing about Jason Statham?
Let us know!
Cheers,
Richard