In today's article we are going to be discussing scalp micropigmentation, what it is and how our flagship product might just help your scalp look and feel even better!
In the recent past few months we have become aware of scalp micropigmentation and how popular it has become amongst men who are going bald and want an alternative to shaving their hair off completely.
At The Bald Brothers we are all about overcoming hair loss by shaving your head and living a better and more free life as a bald person, but scalp micropigmentation is a different way of embracing your baldness.
And it has become extremely popular amongst many men in the past few years!
Below we will quickly break down what exactly scalp micropigmentation (SMP) is, and how to take care of your scalp once you have had a SMP procedure.
What Is Scalp Micropigmentation (SMP) Exactly?
A hair tattoo or scalp micropigmentation is a non-surgical, superficial cosmetic tattoo that gives the illusion of a close buzz cut hairstyle on a bald head or density to a thinning crown.
The procedures of doing scalp micropigmentation is pricey and usually requires up to 4-6 sessions to get the process done.
The average cost to get SMP done on your scalp is roughly $2000 (£1500) for the 4-6 sessions.
Most men (and women) that have SMP done on their scalps often forget that one needs to take good care of your scalp before and after having your procedure done!
There are many really good quality SMP studios throughout most countries, and the results have been quite impressive.
So if you are afraid of rocking the completely bald look, and would like an extra layer on your head that gives off the impression of having just had a really close buzz cut, then maybe SMP is just for you.
The Benefits Of Using The Bald Boss Scalp & Face Moisturiser On Your Scalp
The Bald Boss is a product aimed at being used on the scalp & face.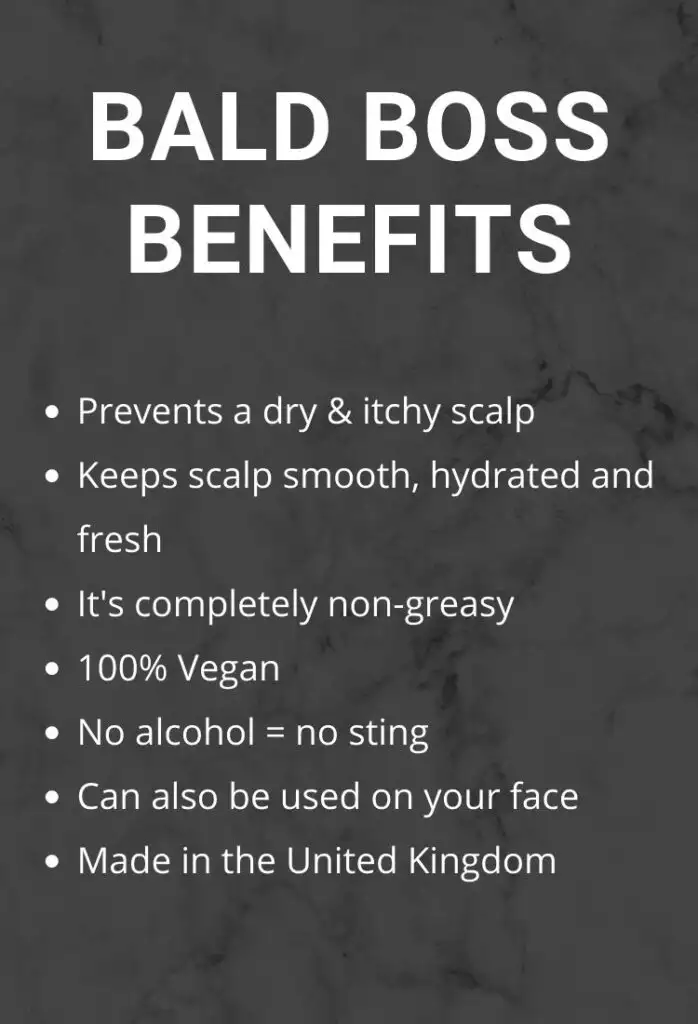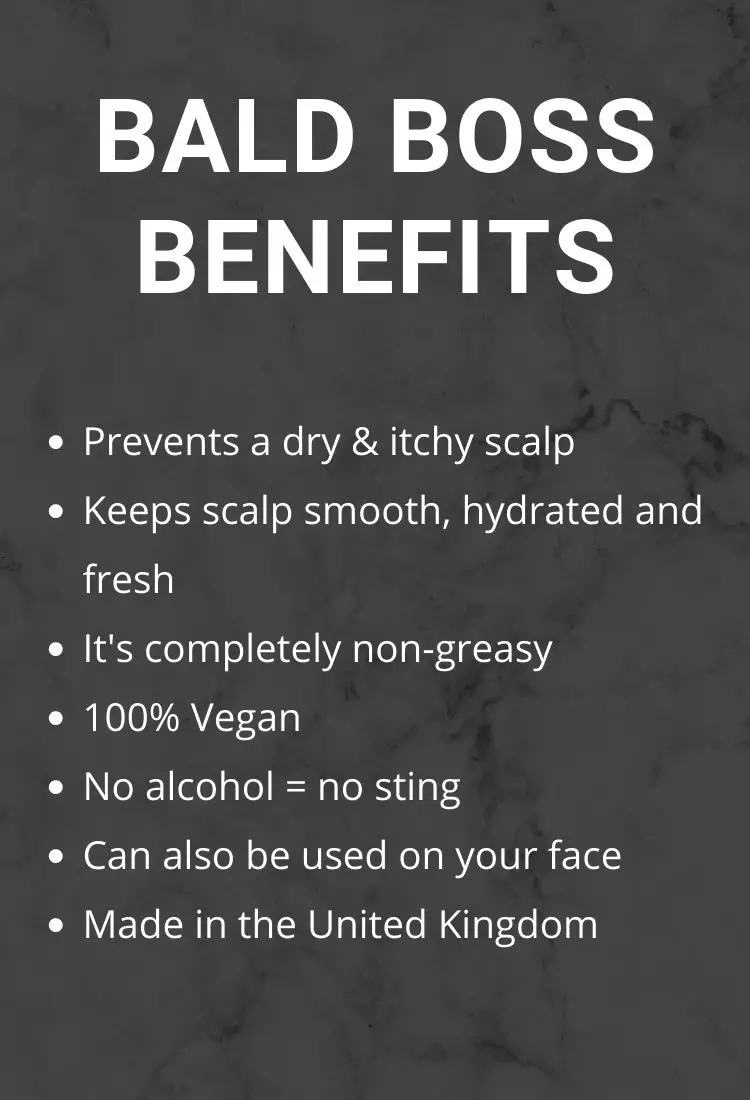 It is the perfect moisturiser that guys can use on a daily basis, and what we love most about it is that it can be used not only on your scalp, but also on your face and neck.
Benefits Of Using The Bald Boss?
There quite a lot of benefits that come from using The Bald Boss moisturiser everyday.
Below are the highlights!
Softens and moistens your scalp and face so that it looks fresher for longer.
Hydrates your dried out skin to give it that smooth feel.
Repairs damaged skin with remarkable results in a short period of time.
Helps to maintain a healthy looking scalp and face for that much longer.
Does not leave a shine on your scalp.
Non-greasy. This is super important!
How Can The Bald Boss Help You Before & After SMP Procedures?
The Bald Boss has various benefits, but most notably the following benefits are of relevance to your scalp before and after SMP procedures:
Non-greasy.
Leaves no shine.
No alcohol that leads to a burning sensation.
Made with good quality ingredients.
Before SMP Procedures
Most men who shave their heads don't take care of their scalps correctly.
So when they decide to have SMP done on their scalps, they don't have a smooth and supple scalp for the tattoo artist to do their best work.
Bear in mind that most men and women are spending a fortune on getting their SMP or hair tattoo's done, so it makes sense to take care of your scalp before and after the SMP procedure.
So if you are thinking of having SMP done on your scalp, start taking care of it right now by using a good scalp moisturiser.
After SMP Procedures
The most important period that will define whether your scalp remains in tip top shape is right after your SMP sessions are done.
You need to preserve your scalp with its new hair tattoo.
This is the most important time period, and will help to restore the natural look of the hair tattoo.
This is where The Bald Boss comes in very useful and helpful to your scalp.
The Bald Boss has 5 key natural ingredients that will help keep your scalp smooth and healthy, especially after undergoing SMP treatments.
It also protects your scalp, keeps it more supple and makes your scalp look better after SMP.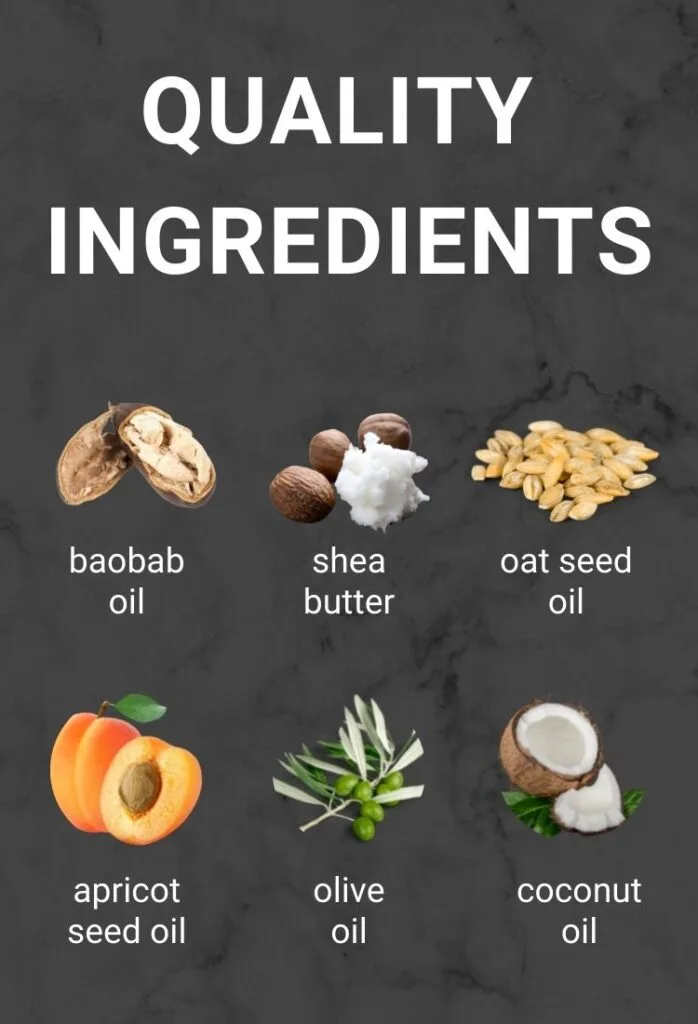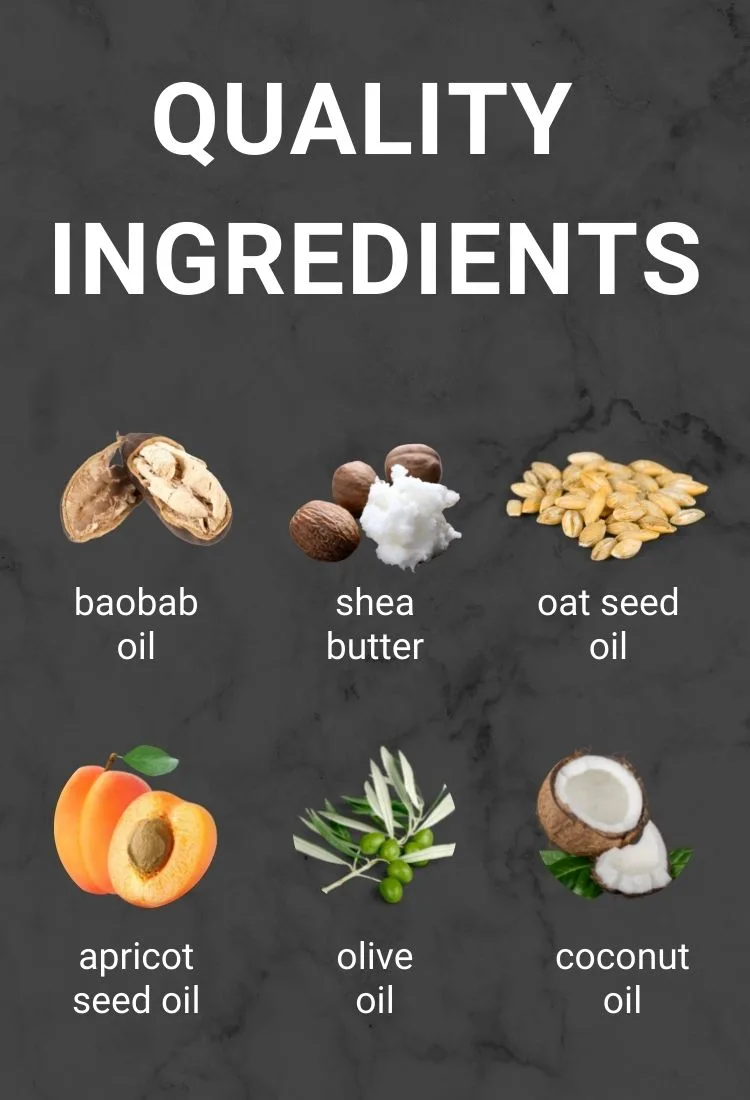 Also, it leaves zero shine – this is one of the most important benefits of The Bald Boss moisturiser which most SMP users love about it.
Just like with anything else on your skin, a hair tattoo requires love and care.
You have spent a lot of money on it, so why not ensure you take care of it in the best possible way?
It's a really good habit to get into, so make sure you apply a scalp moisturiser on your head every morning!
The Bald Boss Reviews
The Bald Boss Moisturiser has gained really great reviews, with over 95% being 5 star reviews.
The most notable and important positive aspects we have found most user like about The Bald Boss is that it nourishes, hydrates and soothes their scalp by using natural key ingredients.
All while keeping it non-greasy and leaving no shine.
Here are just a few of these reviews from our awesome & loyal customers:
Where Can You Buy The Bald Boss Moisturiser?
We are currently selling on both our Bald Brothers Online Store and on Amazon.
First time customers get 20% off their first order when using the code BALDBROS20 at checkout on our store!
30% OFF SALE! (code: BALD30)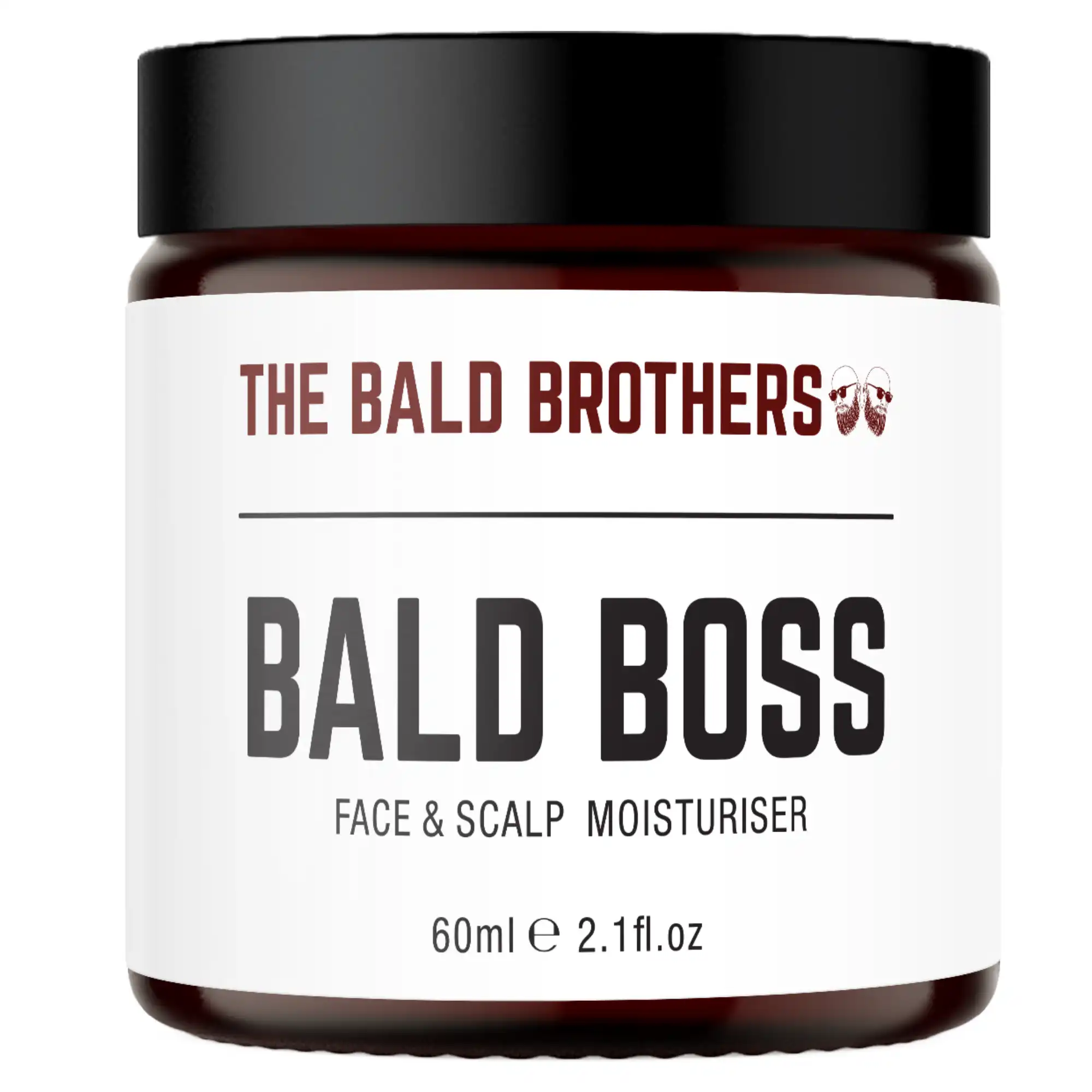 Final Words
Scalp care and grooming are really important to us.
We never took it seriously in the beginning and paid the consequences for it.
We think that every bald man should take care of his bald head on a daily basis, and The Bald Boss is there to help you do just that.
It's an everyday scalp and face moisturiser that can easily be used in a few seconds after a morning shower.
Take our advice (or our customers' advice) and keep that scalp in tip top shape!
Cheers
Will