If you have been thinking about whether or not to start consider getting scalp micropigmentation, then this quick article might be just for you!
Hair loss is no easy journey.
It quickly takes a toll on a man's self-esteem and the frantic search for solutions begins.
It is easy to get frustrated when nothing seems to work. None of the hair growth shampoos you have tried have kept their promise and the not-so-cheap medications seem to be minimally effective even after many months of unwavering commitment.
Reasons You Might Want To Be Getting Scalp Micropigmentation
Scalp micropigmentation is perhaps the only hair restoration method that is said to be a sure bet.
In this article we will cover the following topics:
Cost
Minimal maintenance
Safety
Quick and convenient
Suitable for anyone
Conclusion
Below are the top 5 reasons why you should consider scalp micropigmentation as your solution to hair loss.
Cost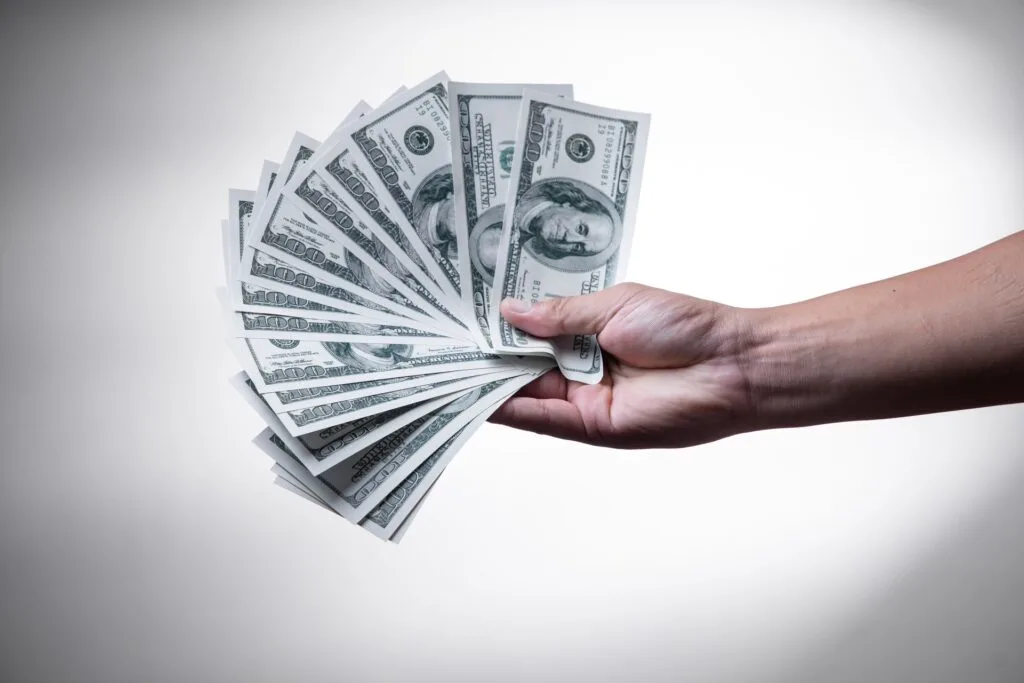 One of the main reasons many men opt for scalp micropigmentation is the cost attached to it.
Just how deep into your pocket will you have to dig?
The procedure is relatively simple and will set you back somewhere between $400 and $1200 depending on the area of your scalp which needs to be covered as well as the specific facility you choose.
Hair transplantation, on the other hand, is by no means a cheap procedure.
Although costs vary depending on the number of grafts required and the location of the facility, the surgery costs are in the range of $5,000 and $15,000.
Minimal Maintenance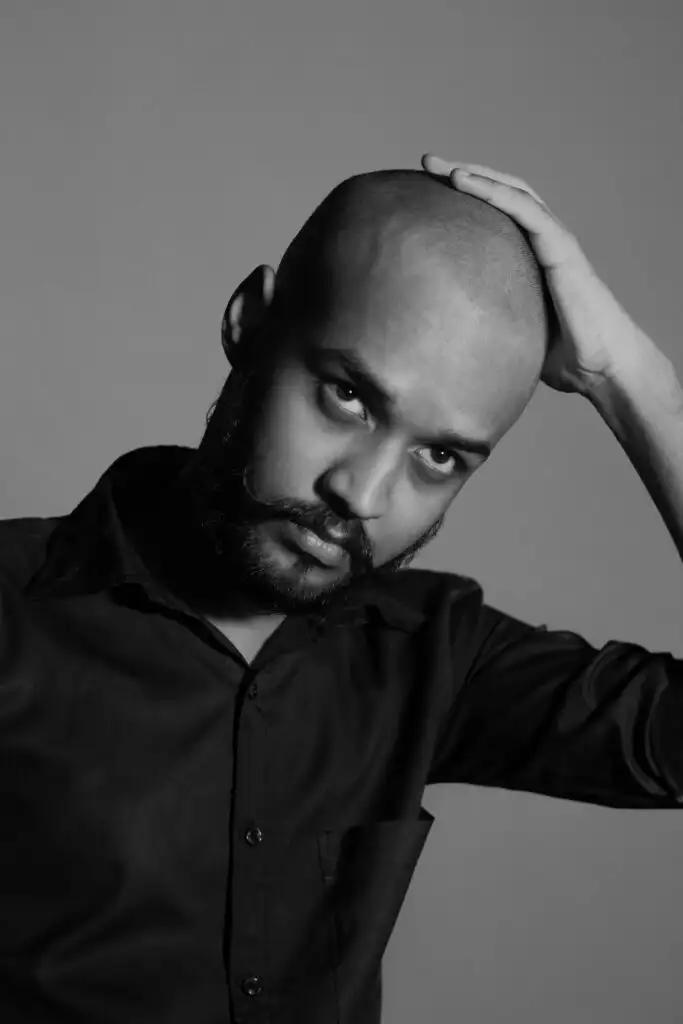 When it comes to hair maintenance, it can be considered in terms of time as well as cost.
In both cases, scalp micropigmentation requires minimal maintenance.
After your scalp heals completely, you never have to think about your hair as part of grooming.
There is no hair to brush, comb, or style yet you maintain the realistic, clean-shaven short-buzz cut look.
In terms of cost, you don't have to think about shampoos, conditioners, tonics, and all those products required to maintain long hair.
Many men who have had the treatment say they love the ability to jump out of the shower, get dressed, and be off without a single thought to how their hair looks.
Safety
It is true that many of us are terrified of the thought of a surgeon cutting through our flesh.
This is another reason you may opt for scalp micropigmentation over a hair transplant. SMP is a simple non-invasive procedure much like tattooing.
The pigment is simply deposited under scalp skin using microneedles and then allowed to heal.
Quick and Convenient
Scalp micropigmentation is a relatively fast and convenient procedure.
It takes about 3 sessions of a few hours each and you are good to go.
You don't have to take time off work for SMP.
In fact, some men have gone in for their SMP sessions during their work breaks in the middle of the day and easily go back to work for the rest of the day.
You are likely to experience some inflammation and redness soon after the procedure but these can be managed to ensure you don't need to take time off your busy schedule to recover.
It also helps that scalp micropigmentation doesn't leave any wounds so there are no bandages involved.
Suitable For Anyone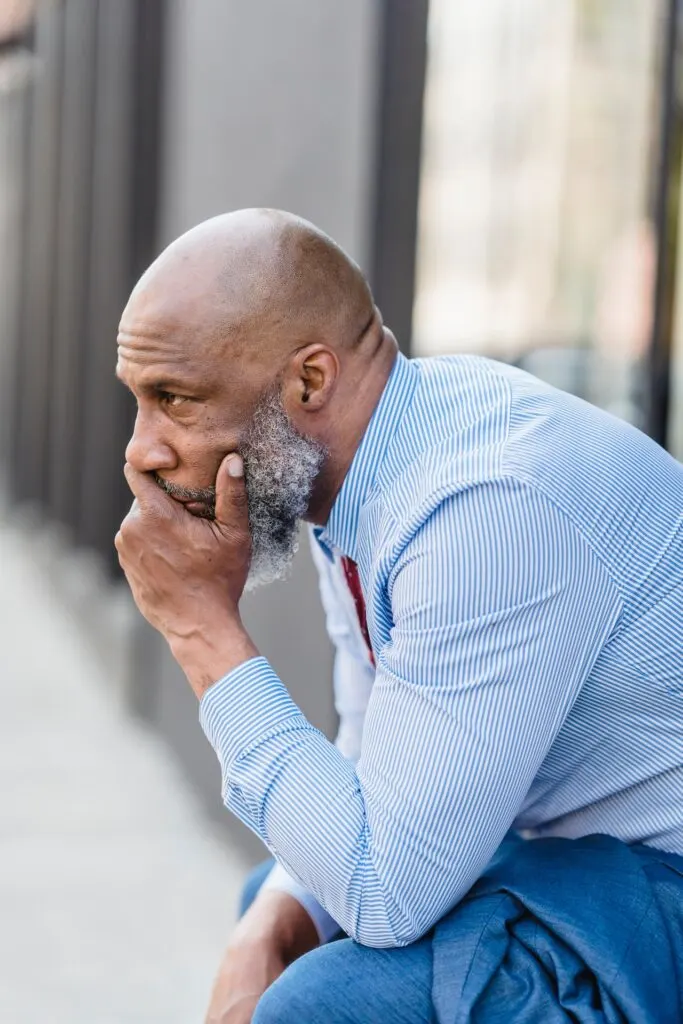 In a nutshell, scalp micropigmentation does not discriminate.
Quite often men can afford a hair transplant but are declared unsuitable candidates for the procedure because they lack sufficient donor hair.
With scalp micropigmentation, you don't have to think about donor hair or the possibility of failure. Its simplicity makes it a viable option for anyone.
Conclusion
If you are looking for a cost-effective and simple way to deal with your hair loss, scalp micropigmentation is probably the best way to go. It doesn't cost as much as hair transplantation but don't forget that you still have to pay out-of-pocket since it is considered a cosmetic procedure.
It also works as a great way to get your esteem up as you contemplate or save up for a hair transplant sometime in the future.