Disclaimer: This post may contain affiliate links. See our disclaimer here.
Fire up the grill and try out these insanely tasty and healthy grilling recipes that all of us men will love!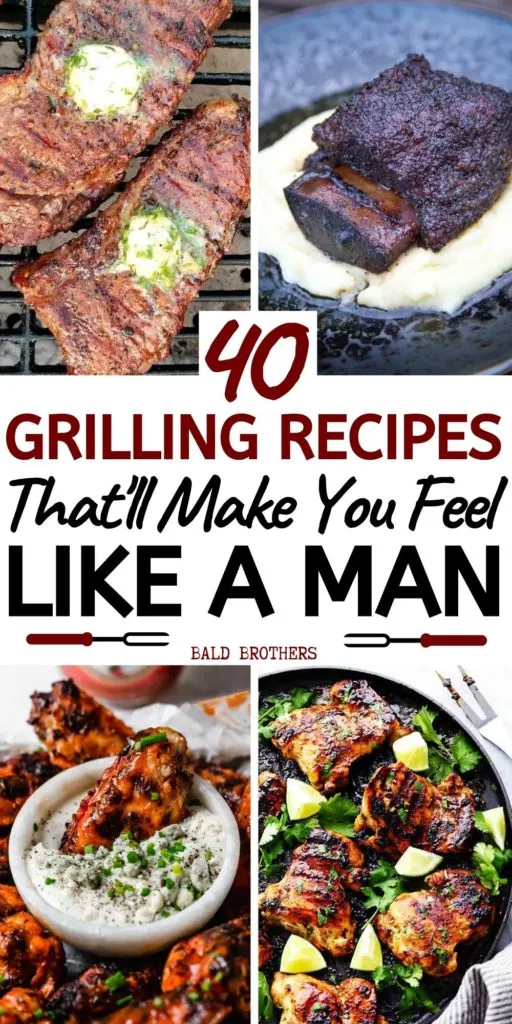 I'm 99.9% sure that every single one of you reading this enjoys a good barbeque.
What can actually beat firing up the grill or making a wood fire, pouring yourself a cold one and cooking some of the best cuts of meat around for you to enjoy?
It takes us all back to our primal state.
And it's awesome!
Now we try and barbeque as much as possible, weather permitting of course.
Depending on which part of the world you live in, you either barbeque on a gas grill, or if you are lucky you make a wood fire and cook directly on the coals.
Either way, grilling is something all men love to do.
---
Healthy Grilling Recipes
If you are planning on throwing a grilling party at home anytime soon, or would just like to see what kind of creative grilling recipes are out there, then this post is exactly for you.
Grilling doesn't just mean throwing a piece of meat on the fire and letting it cook.
You can get super creative, adding herbs and spices to make some of the most ultimate meals around.
Check out these recipes below and make sure to save a few for future reference.
I have split up the list between beef, chicken, pork and seafood recipes.
So everyone's happy.
Happy grilling!
Beef Grilling Recipes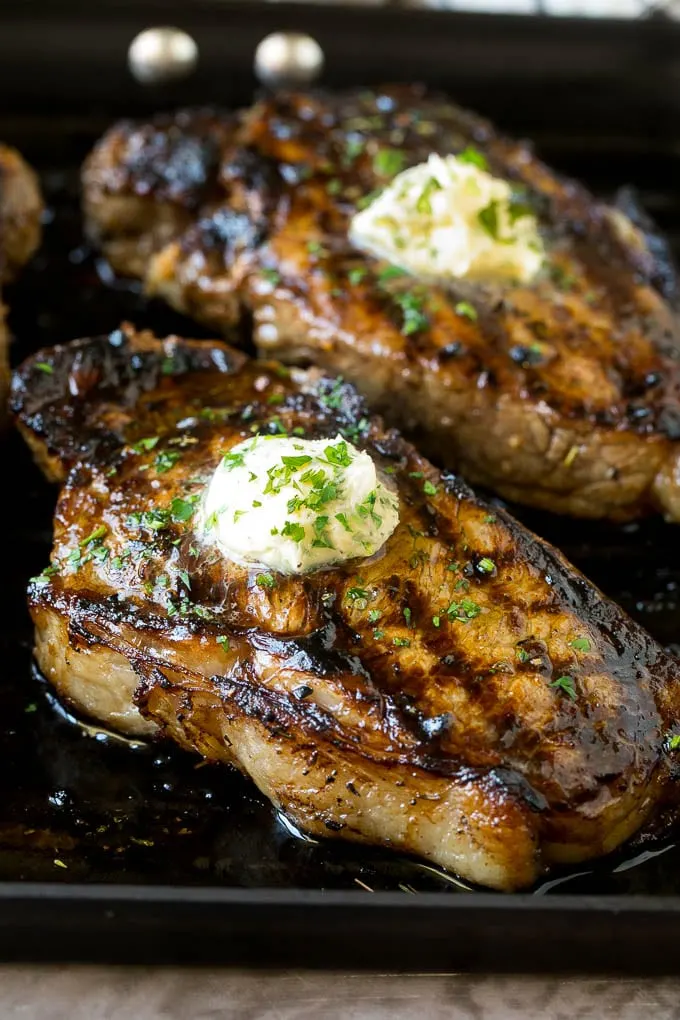 Chicken Grilling Recipes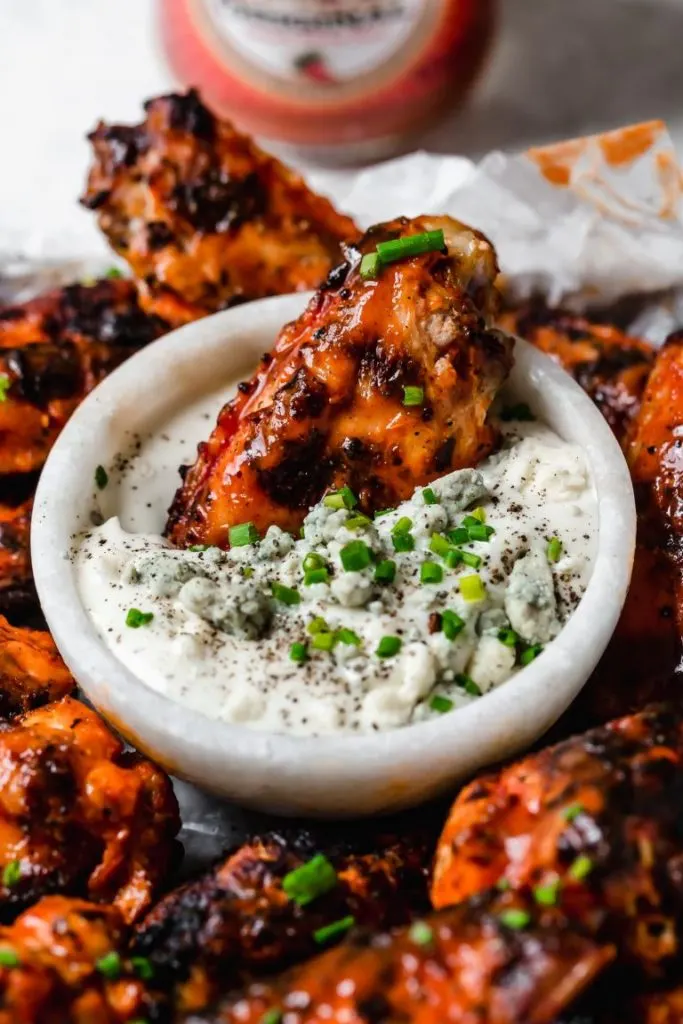 Pork Grilling Recipes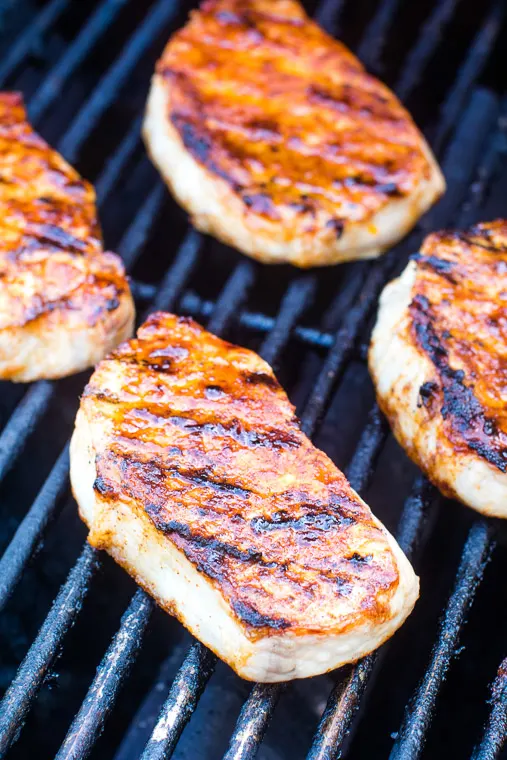 Seafood Grilling Recipes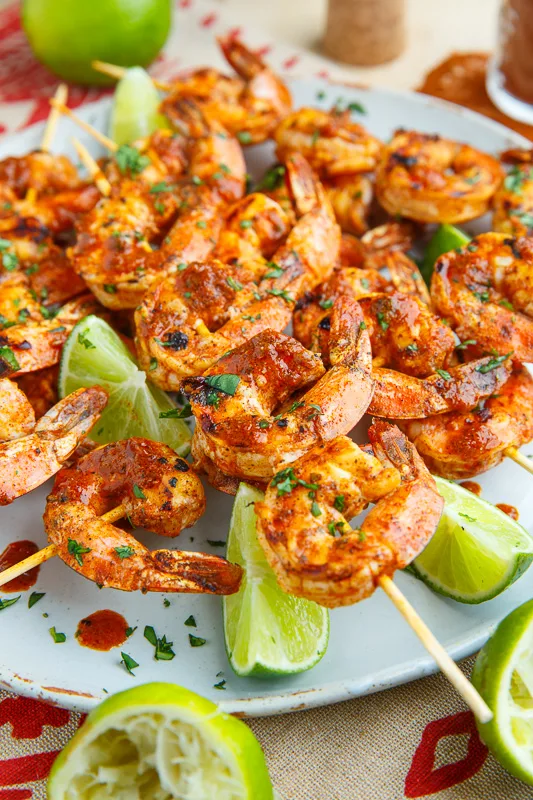 Cheers,
Richard